Active Retirement Breaks
call us at: 090 64 51060
Sheraton Athlone Hotel is conveniently located in the heart of Ireland, in the centre of Athlone town, a hub of activity with excellent train and bus services to major cities around Ireland. For Golden Years groups and Active Retirement groups, the midlands region has a wealth of attractions, Clonmacnoise, Athlone castle, country houses, gardens plus activities such as bowling, theatre and more. Click here to view our Active Retired Brochure.
Our active retirement breaks are available Sunday to Thursday and include -
2, 3 or 4 nights luxury accommodation and full Irish breakfast each morning
2, 3 or 4 evening meals in La Provence Restaurant
Complimentary local activity
If you are thinking of visiting with an active retirement group for a leisure break in Athlone we can co-ordinate activities and book transport on your behalf. Please call us on 090 6451058 to book or email reservations@sheratonathlonehotel.com for your group.
We have a range of complimentary midweek activities for your entertainment including:
Wine Tasting at Sheraton Athlone Hotel
Wine tasting
Join our popular wine Sommelier who blends the finst wines and cheeses from around the world.
Craft Beer and Whiskey tasting
Let our expert divulge the secrets of the perfect Irish & Scotch Whiskey and craft beer. Sample and compare both whiskey and beer and learn the difference between brands and blends. Receive recommendations from our whiskey specialist about food pairing.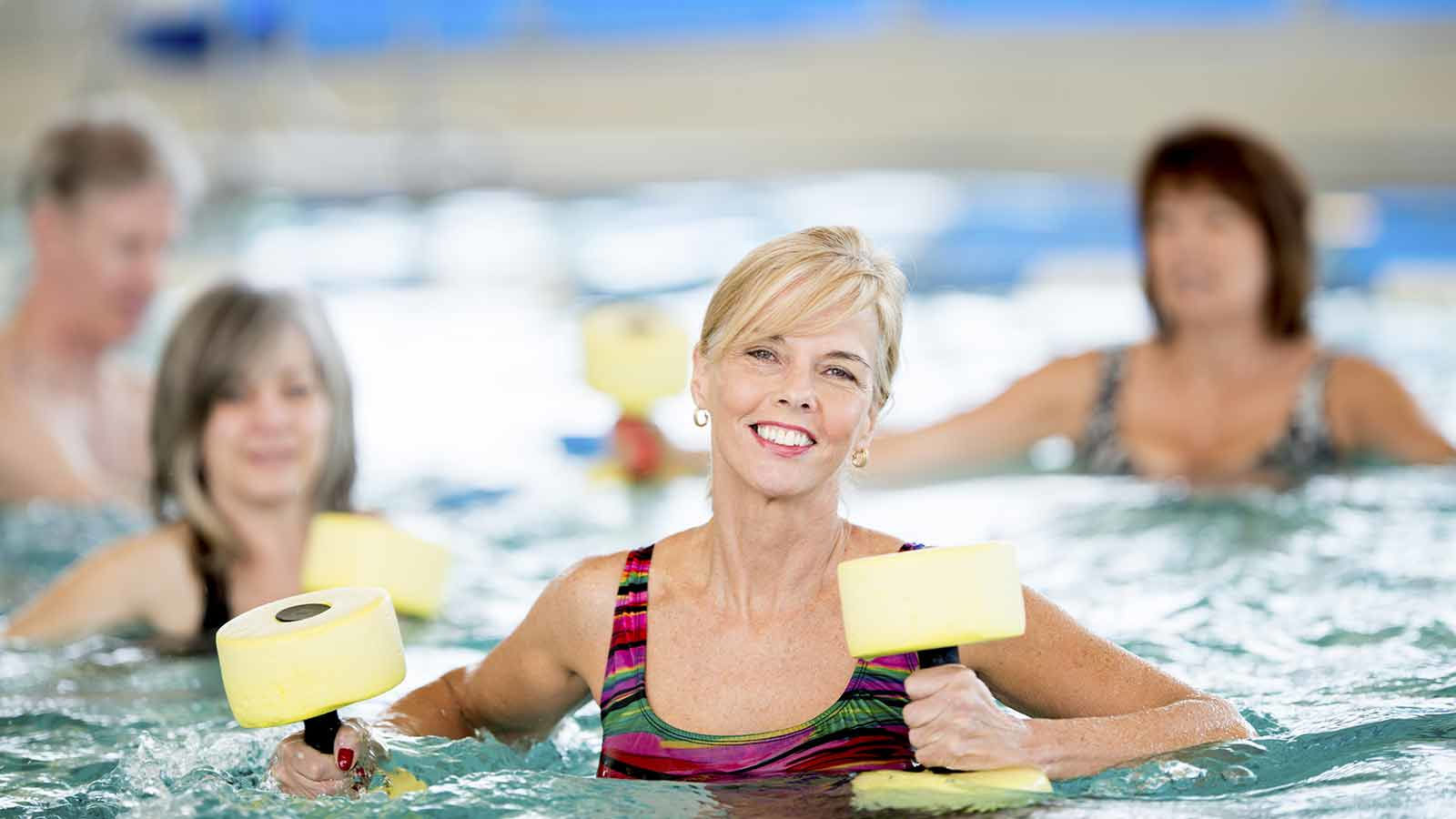 Aqua Aerobics
Try our popular aqua aerobics classes in our 20m swimming pool. Our staff members are on hand to guide you through the steps!
Skincare demonstrations
Enjoy our tips from caring for your skin to creating the perfect look for the season from our Spa team...
Bingo with Mary
Join Mary for a round of Bingo in our own Bingo games. Spot prizes awarded at end of each game.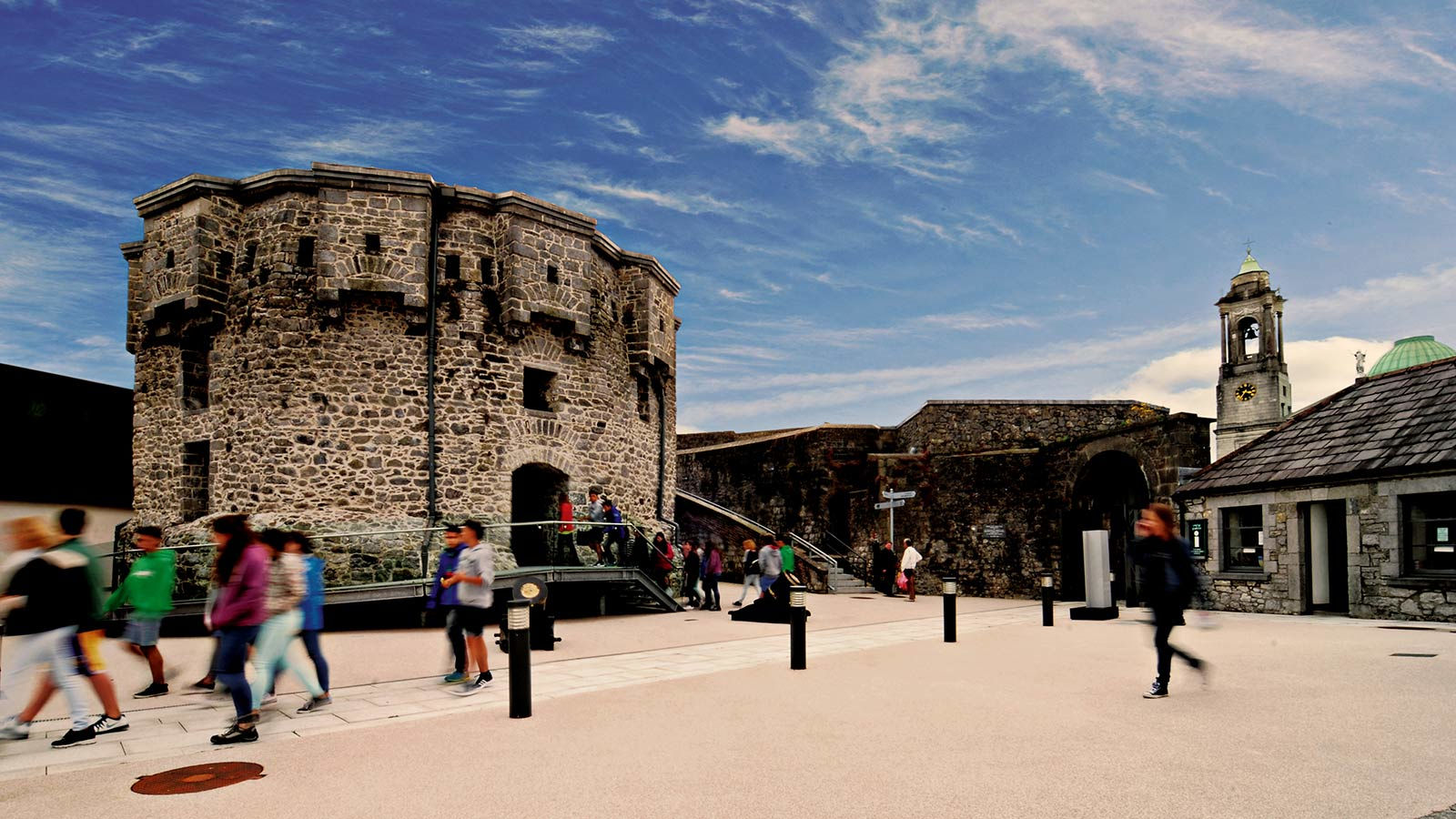 Athlone Castle
Athlone Castle re-opened its doors to the public in 2012 following a multi-million euro renovation to transform the castle into a state-of-the-art, multi-sensory visitor experience.
This Norman Castle dating from the 13th century, dominates the town, and was central to the siege of Athlone in 1691.
The eight newly designed exhibition spaces pursue both a chronological and thematic sequence combining hands-on and fun experiences that will appeal to both children and adults.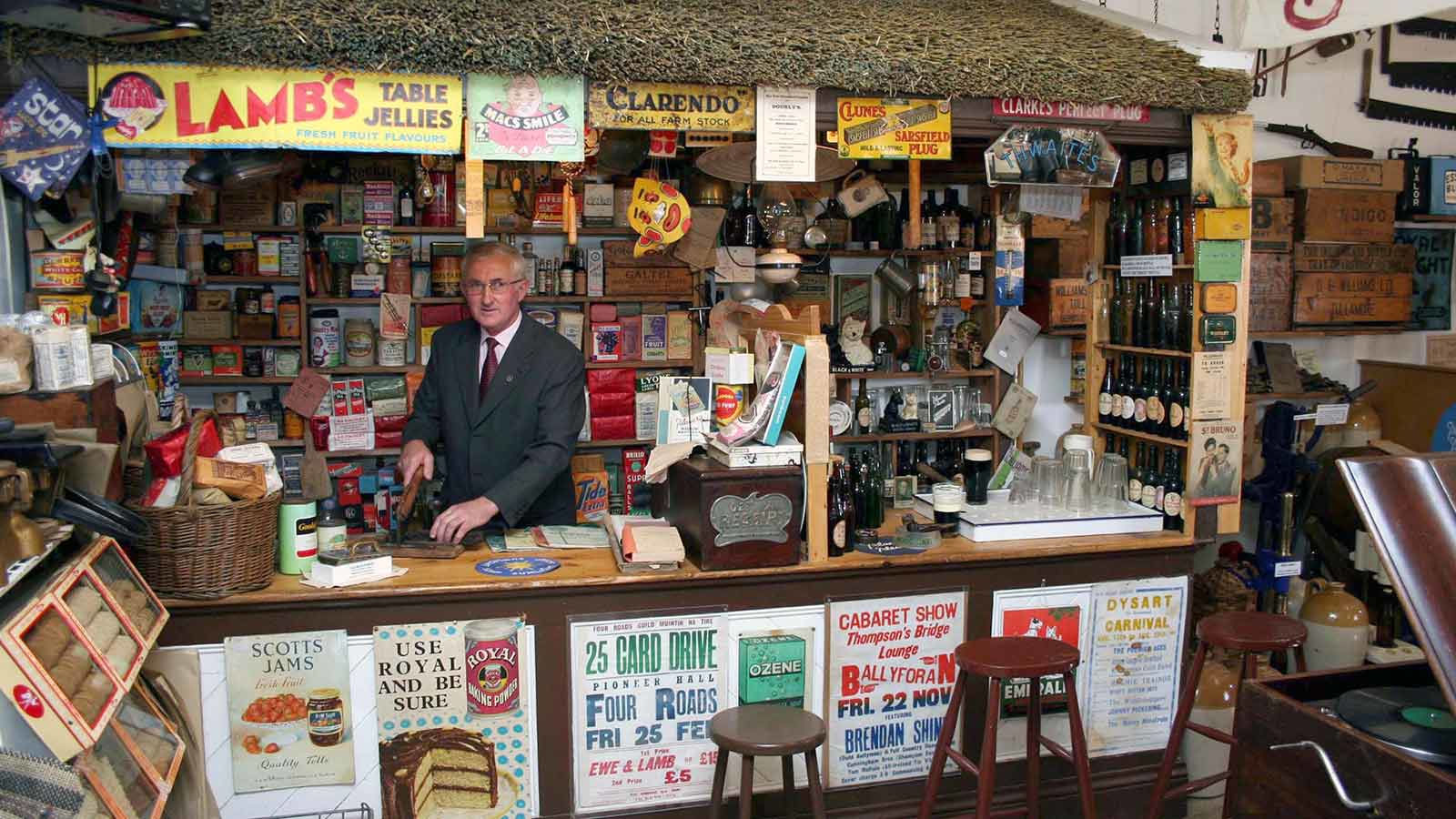 Derryglad folk museum
No trip to the midlands is complete without a visit to the Derryglad Folk Museum, which is hidden in South Roscommon. This heartland of Ireland is a land of lakes and rivers and of unspoiled and unexplored countryside. The collection deals with Farm & Folk life in Ireland from the 18th century to the recent past.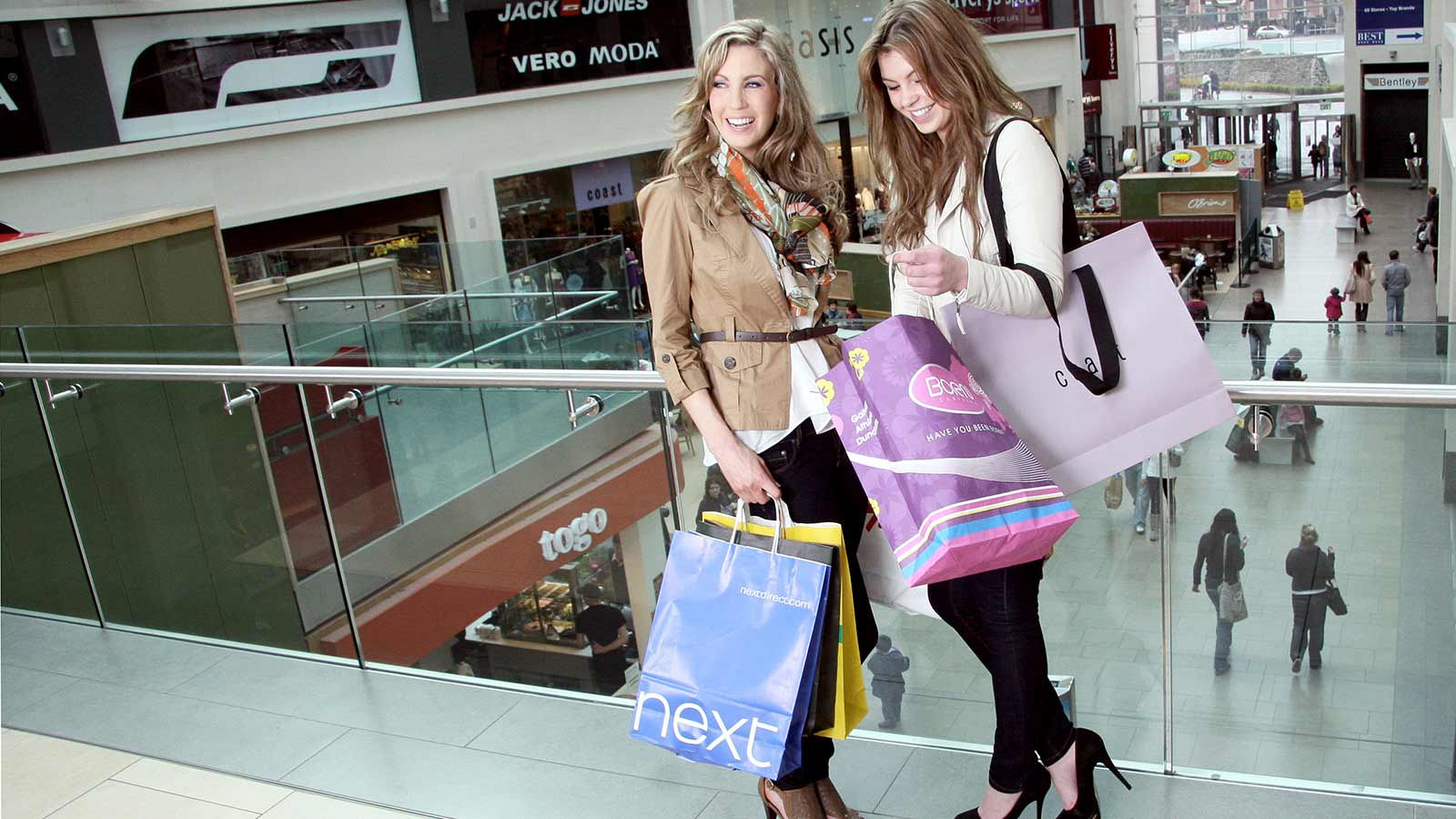 Athlone Town Centre Shopping Centre
Walk from Sheraton Athlone hotel into the Midlands Largest Shopping Centre - Athlone Towncentre boasting over 60 retail brands under one roof including M&S, Zara, H&M and Next. Enjoy exclusive shopping discounts only available to guests of Sheraton Athlone Hotel.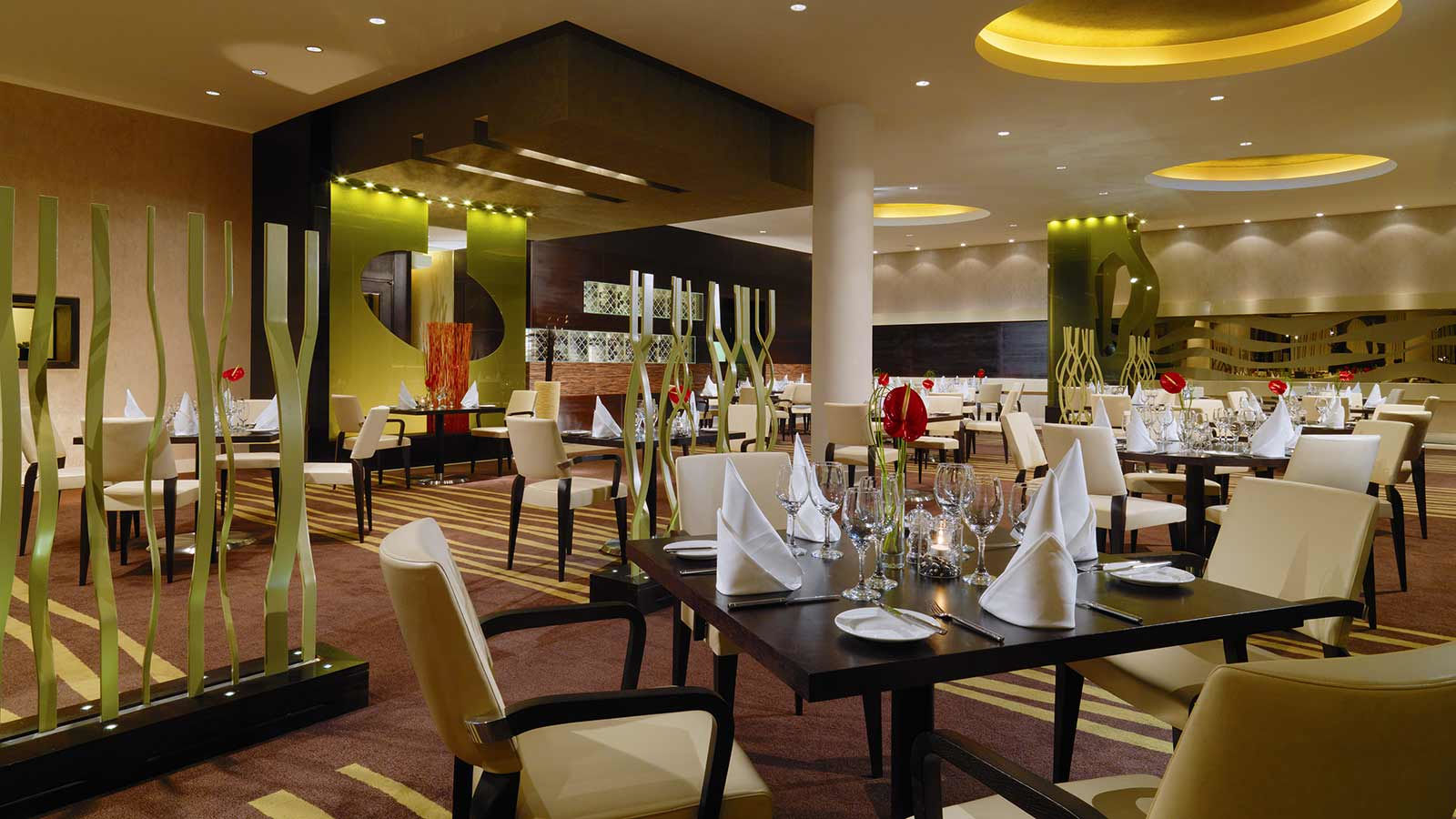 Award Winning Restaurants
Experience fine cuisine in La Provence Restaurant offering a range of national and international cuisine prepared using the finest ingredients. Our menu is complemented by a tailored wine list created by our hotel sommelier.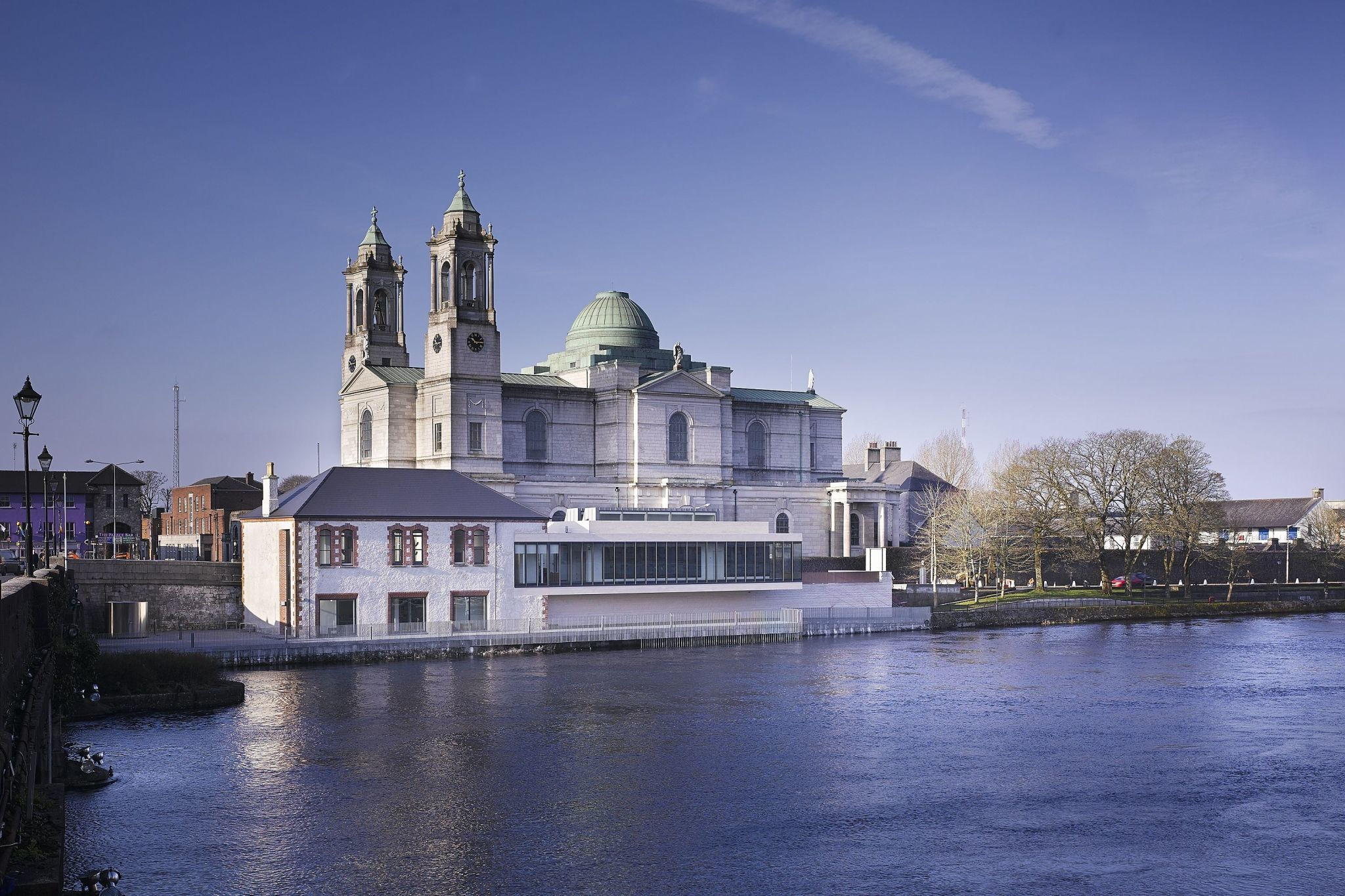 Luan Gallery
Luan Gallery is Athlone's contemporary virtual art gallery. Situated in the heart of the Midlands, Luan Gallery is dedicated to promoting a dynamic contemporary visual art programme. Luan Gallery also hosts a variety of educational workshops including classes, talks and tours. Guided tours are available for every visitor free of charge upon request. Groups are advised to book in advance. The Luan Gallery is open from Tuesday to Saturday from 1am to 5pm and on Sunday from 12 to 5pm. Ring 090 6442154 or visit their website for more details.