Christmas Parties at Sheraton Athlone Hotel
Christmas Celebrations... Sheraton Style call us on 090 645 1058.
Celebrate your Chistmas Party in the chic and glamorous Sheraton Athlone Hotel.
Arrive and be embraced by the warmth and welcoming atmosphere as you gather with your fellow guests.
All party nights include:
Themed Drinks Reception
Festive mulled wine reception
Eleganthly themed Hoey Suite
Party games, spot prizes and Christmas novelties
Live music followed by our DJ and dancing till late
From €47 per person
Discounted accommodation rates available for Christmas Party guests.
Click here to download our Christmas Party brochure
For information on any of the parties below or bookings, contact our reservations team on 090 6451058 or email reservations@sheratonathlonehotel.com
Masquerade Ball
8th December 2017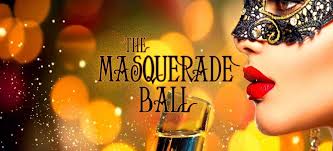 Travel back in time to Renaissance Italy with this special night inspired by the glamorous parties associated with 16th century Venice. Growing attendance figures are a testament to the event's perpetual popularity, even after all these years.

Our ballroom will be appropriately decorated to captivate the elegant theme. Inspiring mystery, laughter and fun.
Live Band: Cosmonauts
DJ: John Nugent

Winter Wonderland
9th December 2017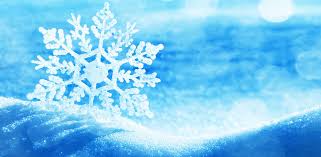 Winter and Wonderland go hand in hand. When it comes to our exquisite Hoey Suite, it will be decorated to encapsulate all the enchanting aspects of the festive period.
The joyful and festive atmosphere connected to Christmas will be elaborately showcased within our famous Ballroom to inspire that wonderful festive cheer feeling.
Live Band: The Rockets
DJ: Ray O'Reilly
Dancing through the Decades
15th December 2017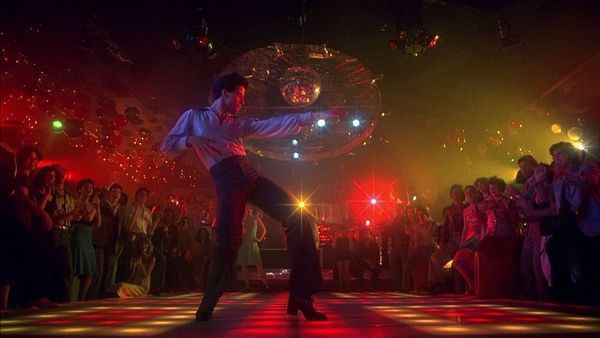 Funky and groovy, come join us for a guaranteed great night. Playing all the great hits from the 60's right through to today's charts. From Mashed Potato to Moon Walk you won't be able to leave the dancefloor.
Jive and swing to the beat as the band and DJ afterwards will be playing all your favourite songs and old school classics, making it impossible not to sing along.
Live Band: The Rockets
DJ: Ray O'Reilly
The Oscars
16th December 2017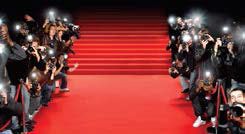 Release your inner star and feel like a true celebrity. Enjoy the red carpet treatment as you walk down into our fabulous Hoey Suite. Kitted out to resemble the famous Academy Award's afterparty, you'll feel special and unique.
Glamorous and stylish fashion mixed with the decorations employed will guarantee great photos and even greater memories.
Live Band: The Rockets
DJ: Ray O'Reilly
Keep it Country
17th December 2017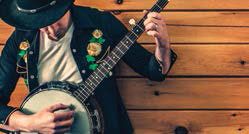 Dance the night away... country style! Enjoy a festive night of jiving and singing to live music by country star Johnny Brady followed by DJ Ray O'Reilly until the late hours of the morning.
Live country music that attracts people from near and far, a great reason to meet up with friends, family and colleagues and enjoy yourselves together.
Live Music: Johnny Brady
DJ: Ray O'Reilly