Culture and Heritage
call us at: 090 64 51060
This central location is a perfect base from which you can explore and experience Athlone and Ireland's lakelands. The medieval Athlone Castle is a spectacular sight, standing majestically guarding the bridge crossing the River Shannon. Take the time to sample the atmosphere in the town's beautiful Left Bank quarter where you will find a wonderful choice of fine restaurants and traditional pubs along its charming winding streets.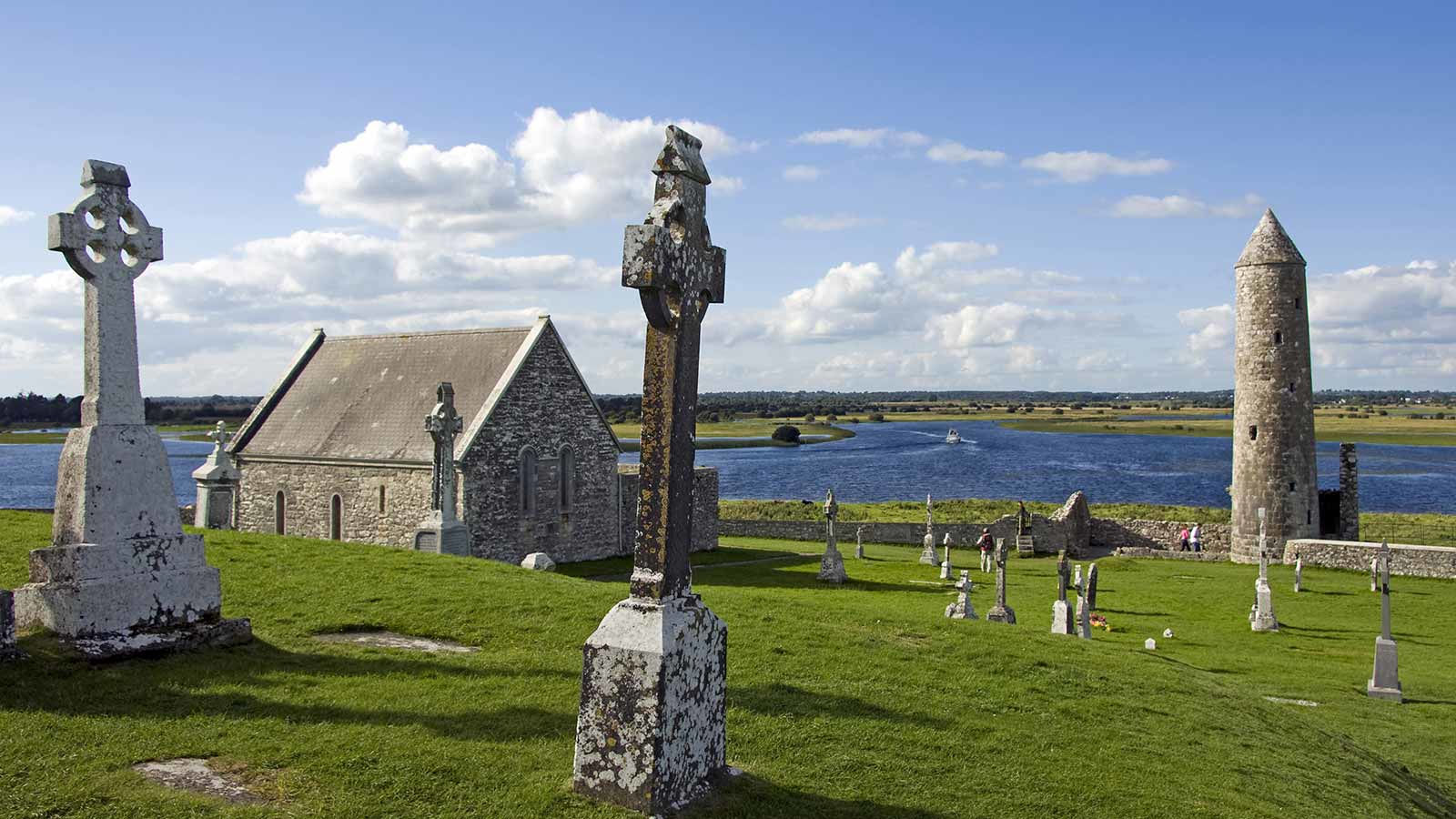 Clonmacnoise
Clonmacnoise is one of Ireland's most celebrated monastic sites founded by St. Ciaran, dates back to the mid 6th century and includes the ruins of a cathedral, seven churches, two round towers, three high crosses and the largest collection of Early Christian gravestones in Western Europe.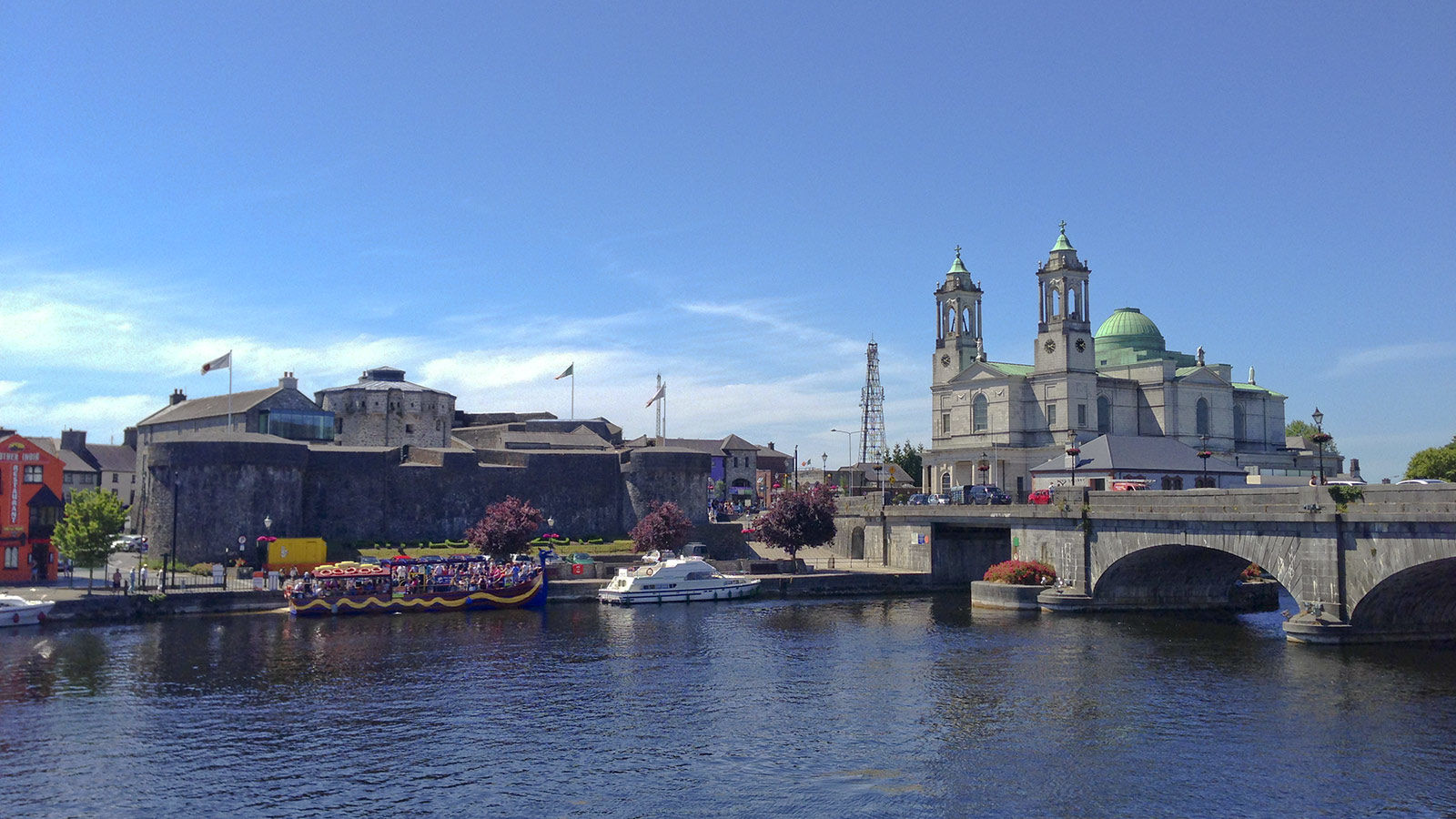 Athlone Castle
Athlone Castle re-opened its doors to the public in 2012 following a multi-million euro renovation to transform the castle into a state-of-the-art, multi-sensory visitor experience.
This Norman Castle dating from the 13th century, dominates the town, and was central to the siege of Athlone in 1691.
The eight newly designed exhibition spaces pursue both a chronological and thematic sequence combining hands-on and fun experiences that will appeal to both children and adults.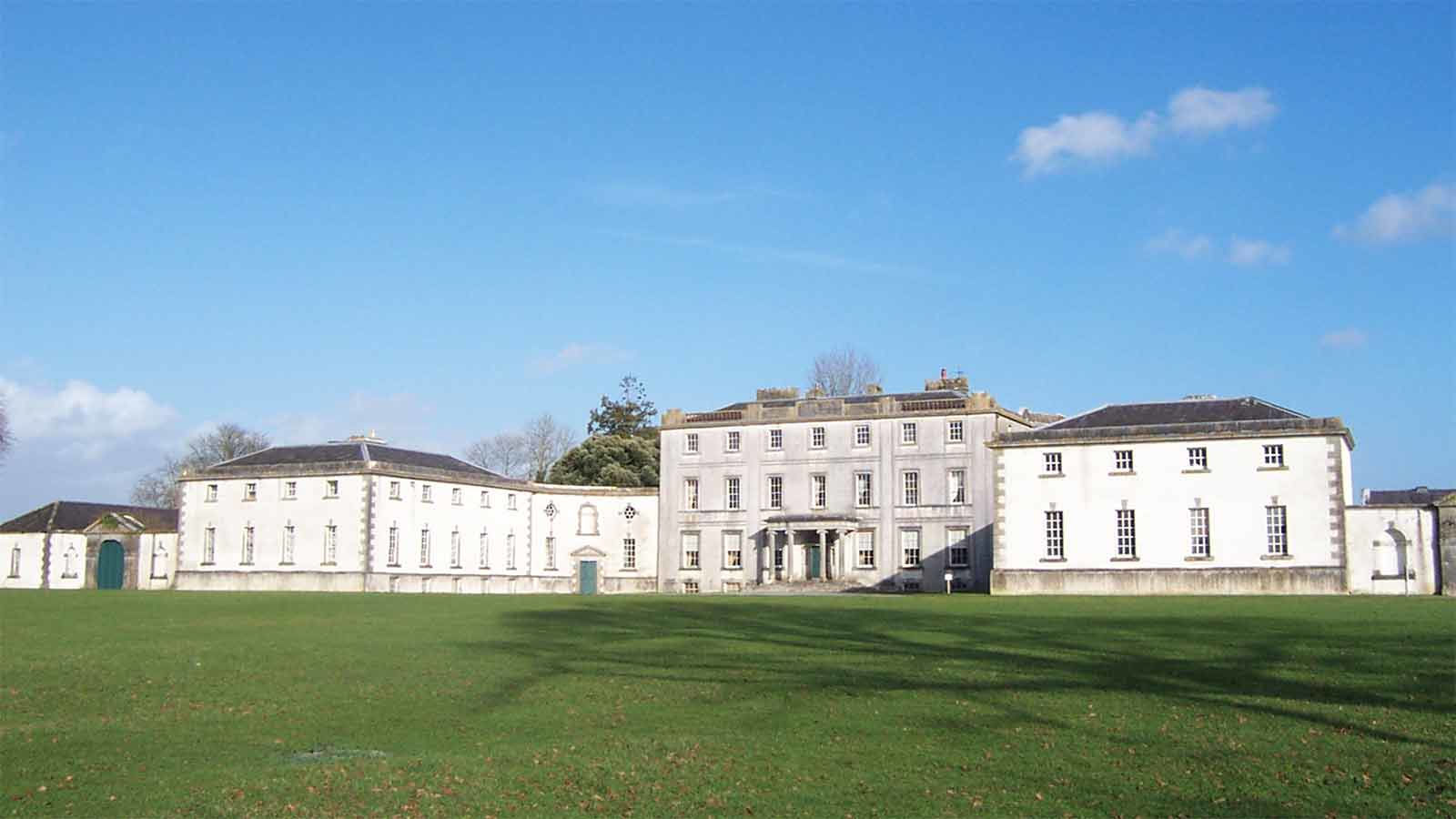 Stokestown House
Strokestown Park is a unique visitor attraction in Strokestown. Co Roscommon in The West of Ireland comprising of Strokestown Park House, a Georgian Palladian mansion preserved with its original furnishings and fabrics, which can be seen daily by guided tour. Strokestown Park is a must see attraction, whether for individuals, families, educational groups or coach tours. A tour of The House gives an intimate insight into life in The Big House, upstairs and downstairs.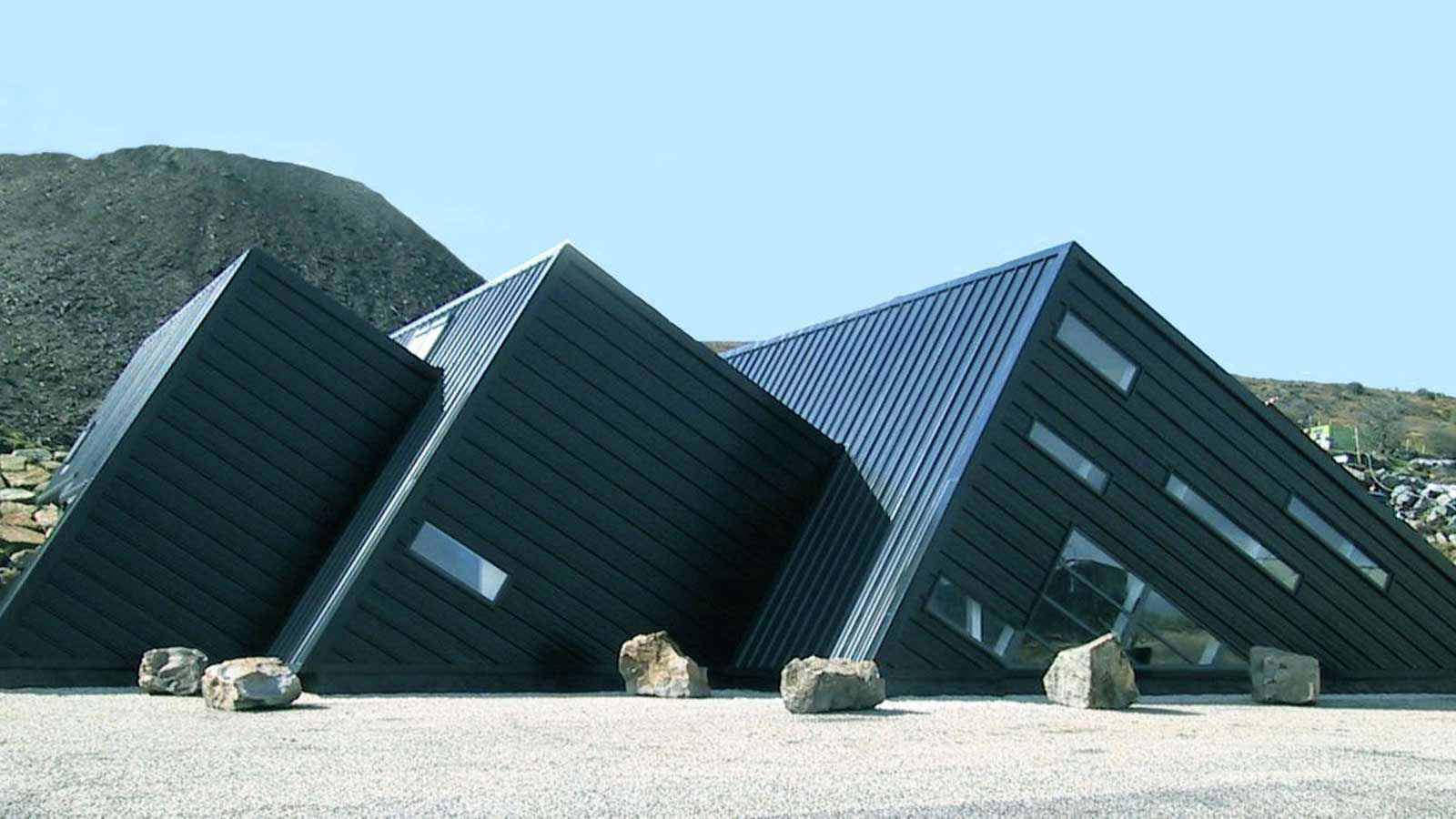 Arigna mines
Arigna Mining Experience center was developed to preserve the energy heritage of the Arigna Valley and to ensure that Arigna maintains its link with Energy themes: Past, Present & Future. This Energy Centre provides visitors with a unique insight into what coal mining life was like in the Arigna Valley, since its beginning in the 1700's until closure in 1990.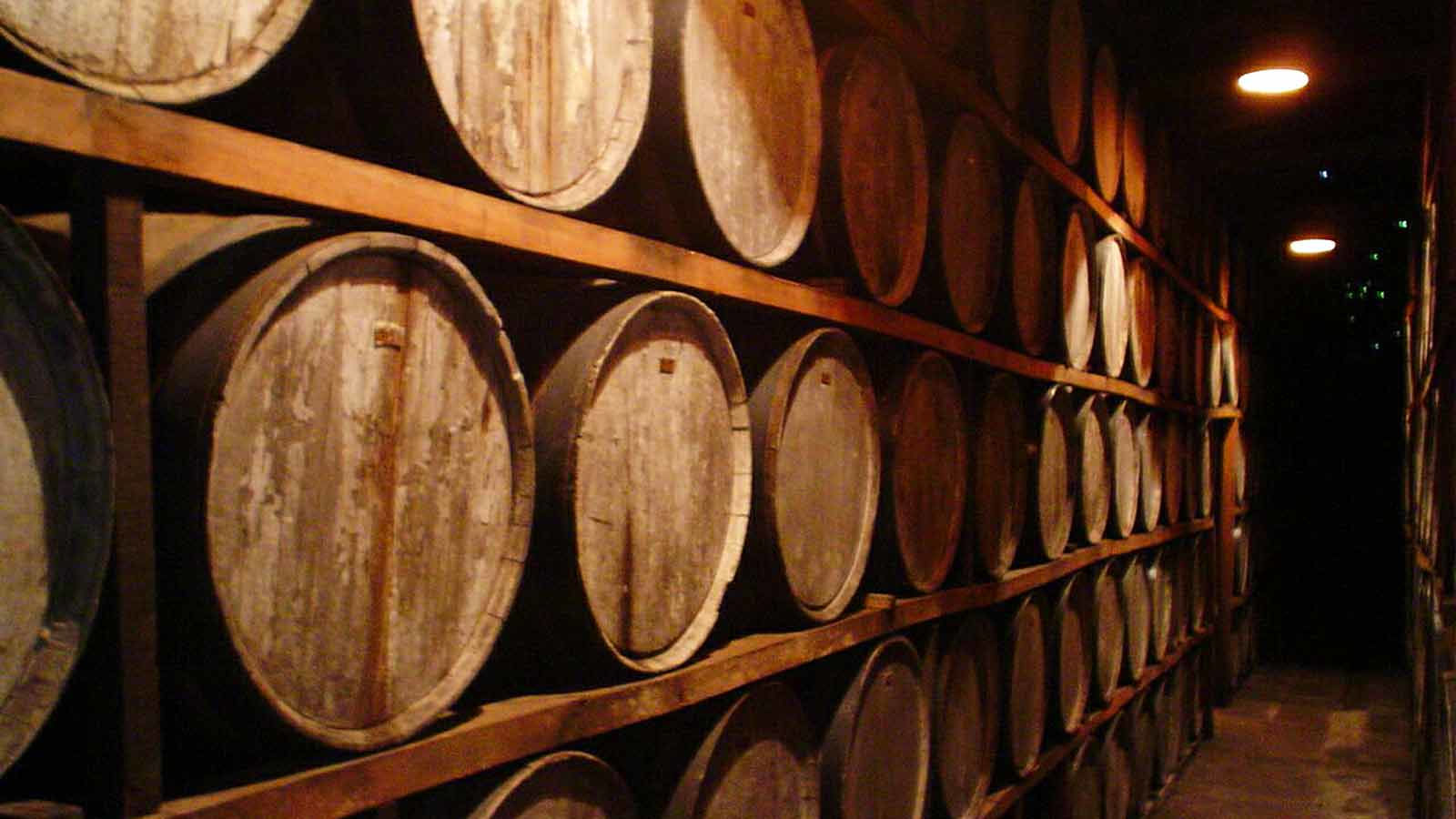 Kilbegan Distilery
Locke's Distillery in Kilbeggan is believed to be the oldest licensed pot still distillery in the world! Visitors can see and smell the whiskey being distilled in the copper pot still, just like it was in the old days – a real treat for the senses! Experienced guides tell the story of how whiskey was produced in Kilbeggan and the restored buildings and machinery bring this story to life. Visitors are treated to a complimentary sample of Kilbeggan Irish Whiskey at the end of their tour.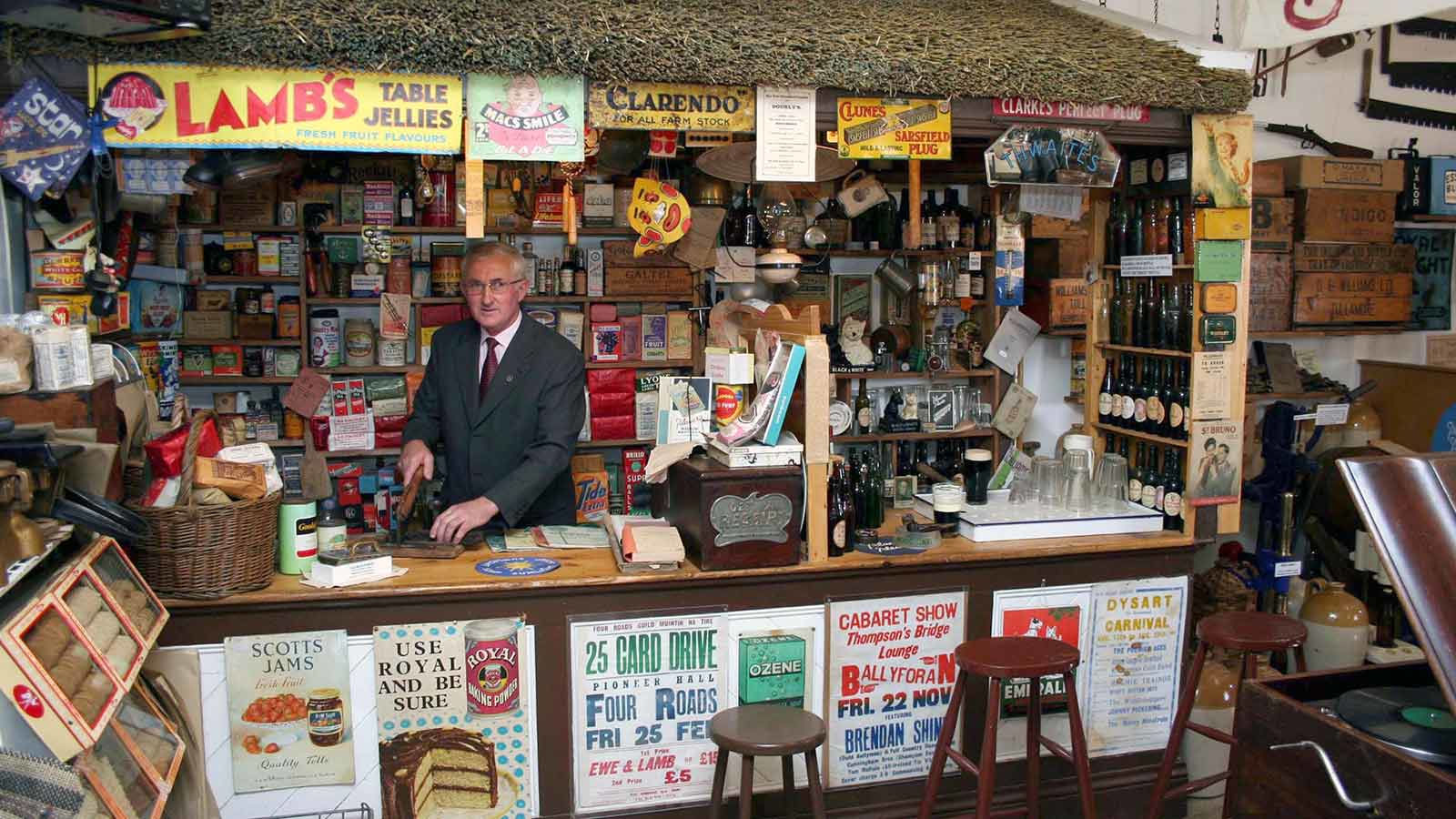 Derryglad folk museum
No trip to the midlands is complete without a visit to the Derryglad Folk Museum, which is hidden in South Roscommon. This heartland of Ireland is a land of lakes and rivers and of unspoiled and unexplored countryside. The collection deals with Farm & Folk life in Ireland from the 18th century to the recent past.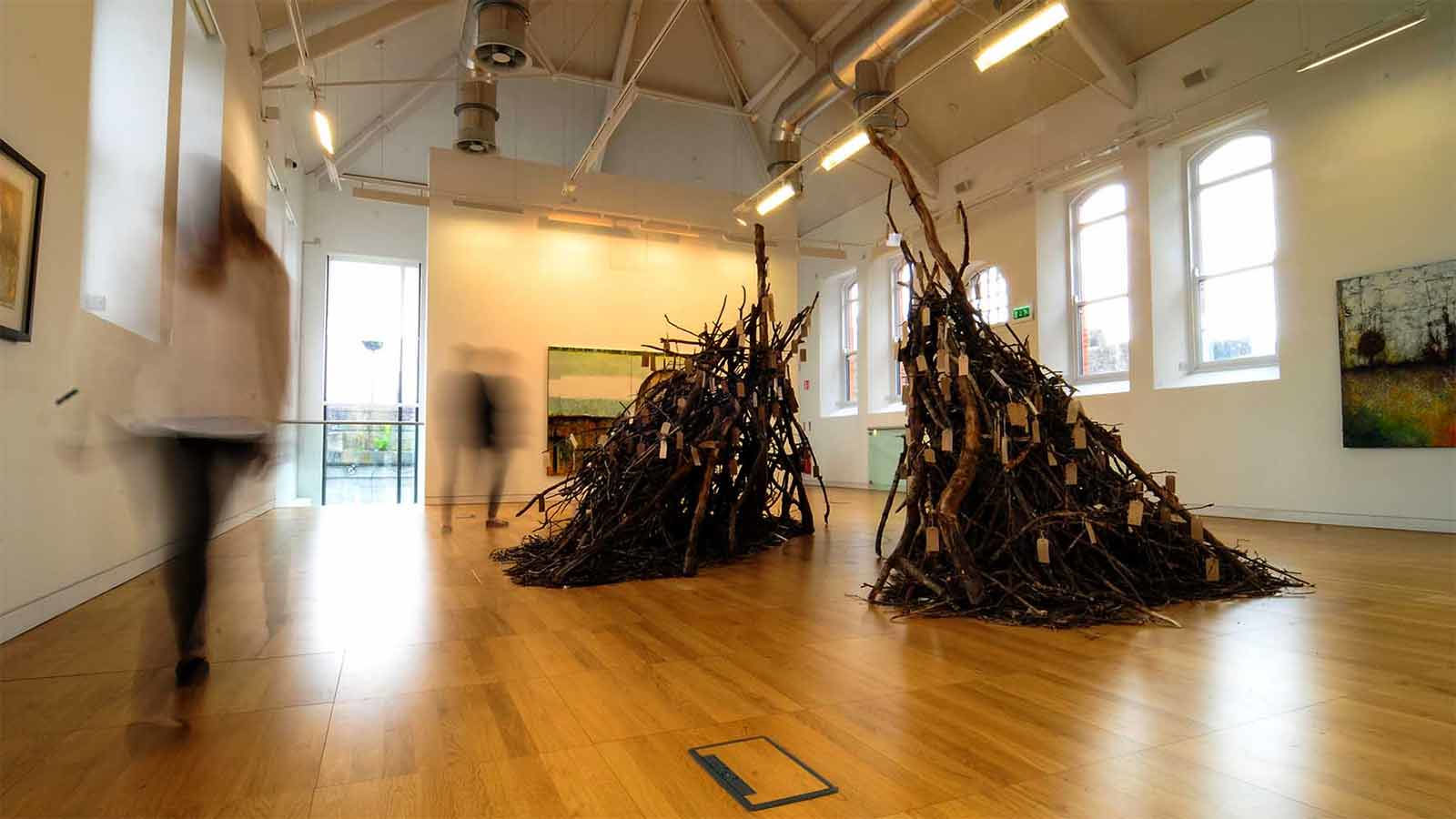 Luan Gallery
Luan Gallery is a purpose built modern facility incorporating the sympathetically restored Fr Mathew Hall. The new site juxtaposes the late 19th century build with a modern glass section extending over a boardwalk area. Luan Gallery aims to champion innovative, challenging and engaging arts practice. The space is dedicated to progressing, strengthening and inspiring audiences' engagement, perception and appreciation of traditional and modern approaches to the arts.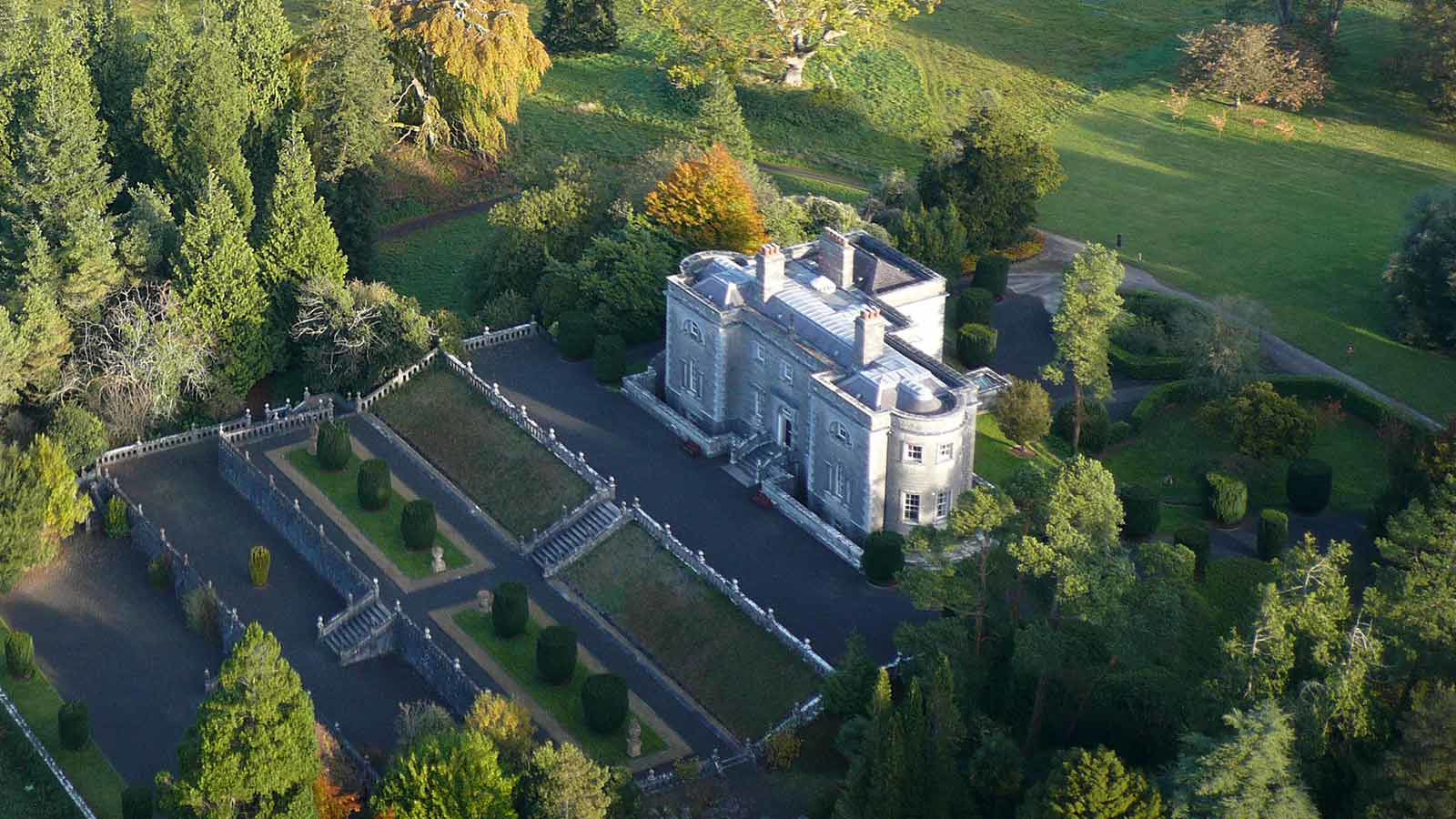 Belvedere House
A fascinating Georgian estate open year round with a varied calendar of events including Narnia at Christmas and family events at Easter and Halloween. Belvedere House is a fully restored Georgian Villa situated in 160 acres of lakeside parkland, punctuated by numerous follies including the famous Jealous Wall.