Family Activities
call us at: 090 64 51060
We know that your family holiday is about spending quality time together, doing something different and creating lasting memories. At the Sheraton Athlone Hotel, it is our mission to provide a family friendly hotel so that parents and children can spend a perfect family break with each other, and also to allow parents some alone time while kids immerse themselves in our range of fun activities. We pride ourselves on being one of the most family friendly hotels in Ireland and we offer many great deals on family breaks; so this year, let Athlone provide the setting for that perfect holiday! Cruise along the River Shannon or zipline through Lough Key Forest Park.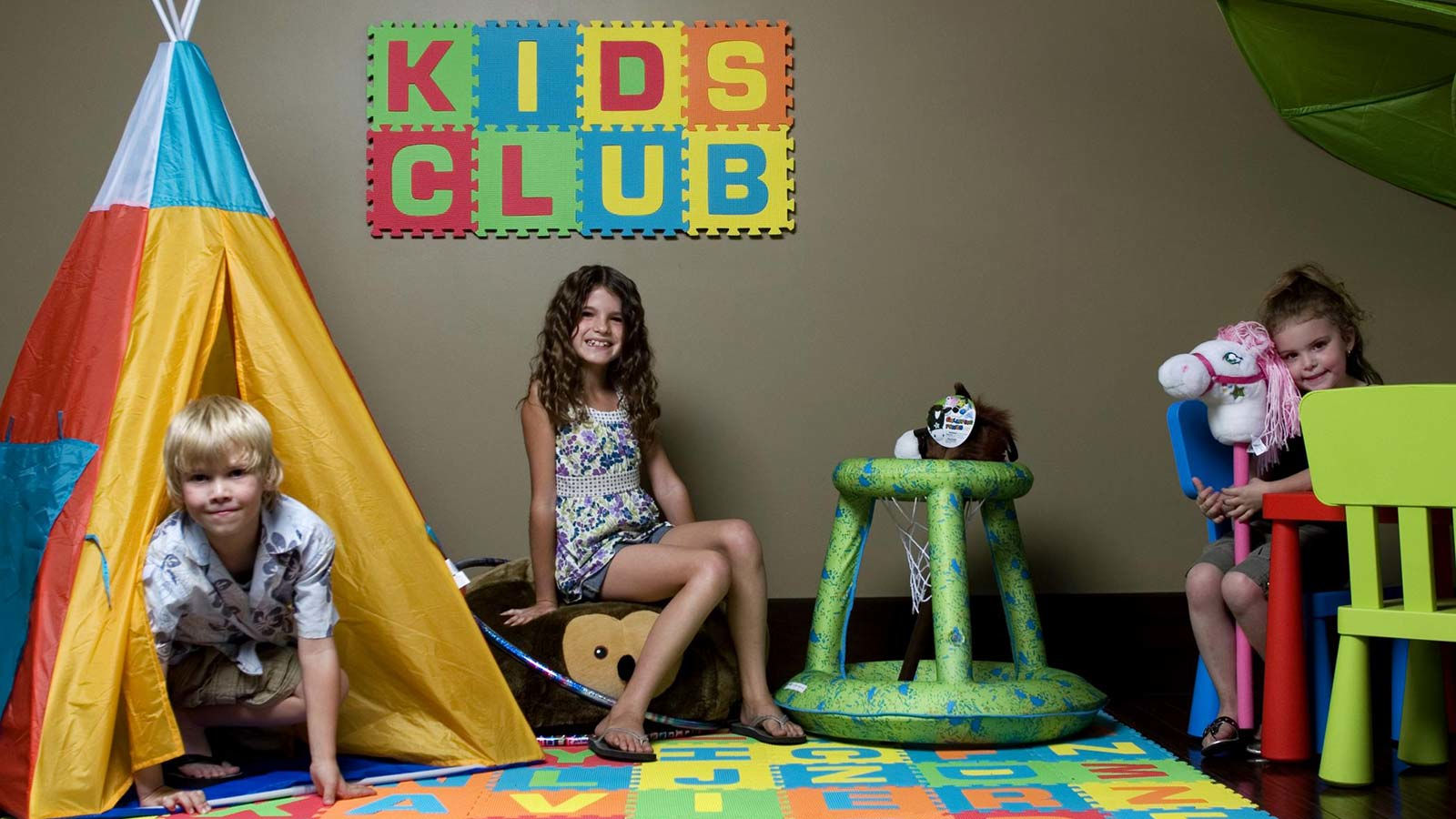 Dino Dragon Adventure Club
Every morning and evening your children can enjoy Dino Dragon Adventure Club. Morning activities include super splash mania with wacky pool races, water basketball and much more. Evening activities include dinner in Harvest café followed by games, dancing, arts and crafts and movie nights. For teenagers, we've our new chill out teens zone which is open during school midterms.
*Dino's Dragon Adventure Club is only open duing school holidays

Old Rail Trail
The newly opened Old Rail Trail runs through the heart of the Midlands. Stretching 40KM in distance from Athlone to Mullingar the track is generally smooth and flat making it ideal for all age groups and bike types. Along the route there are many stop offs to picturesque villages for a short break or a bite of lunch.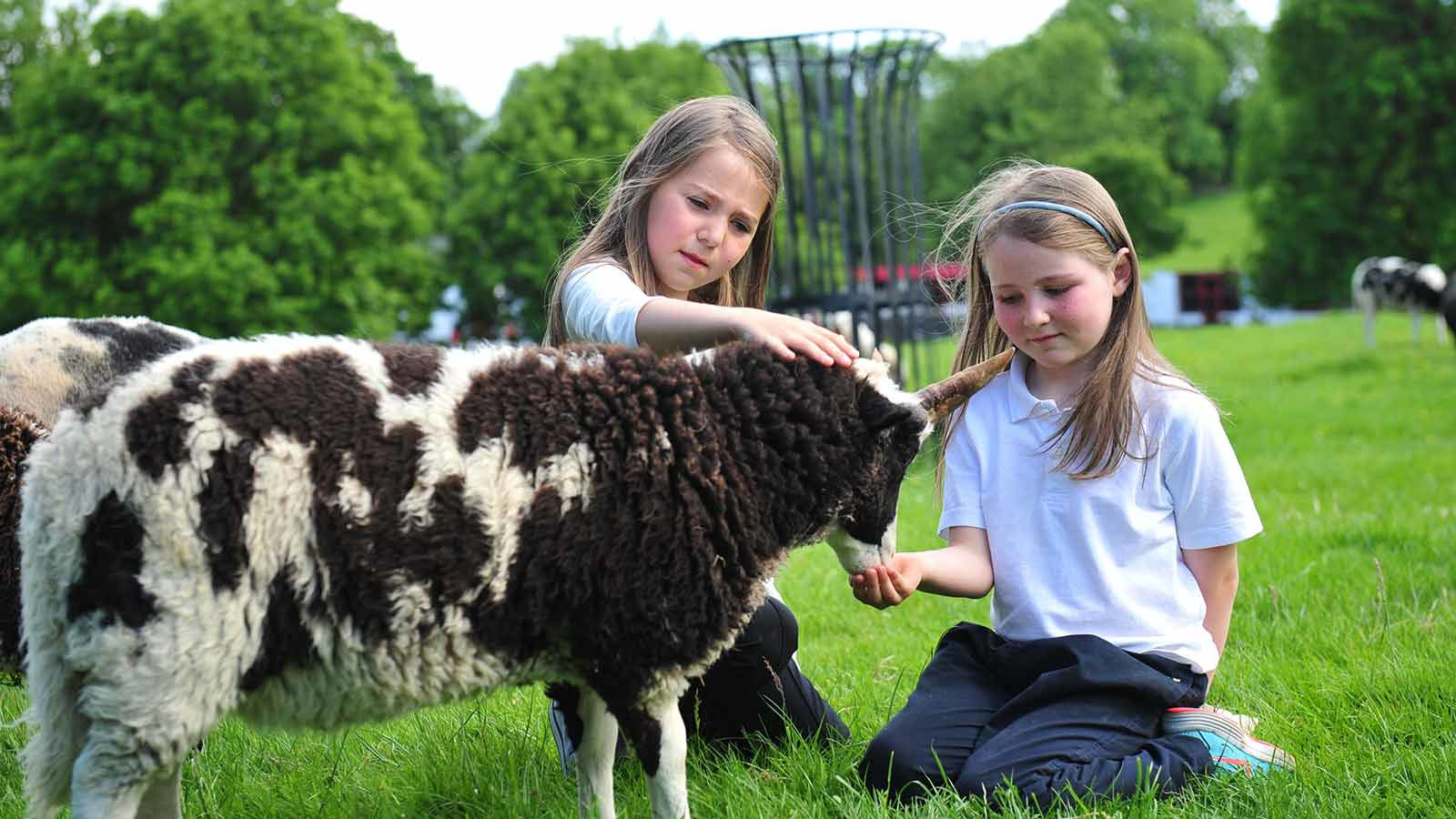 Glendeer Pet Farm
Glendeer Pet Farm is an award winning 12 acre open farm situated in the heart of Ireland. Glendeer provides a safe and carefree environment for children of any age. Glendeer Farm is a fantastic day out for families, groups and school tours. Children are provided with a bag of food to feed the goats, sheep, emu, donkeys, cows, llama and lots more animals. No matter what the weather conditions are, there is always something to do as there is a lot of facilities undercover. Visit the indoor farm pets, the indoor suspended play area and the coffee shop which all provide shelter and entertainment.
Baysports
Start the summer off right, with a trip to the amazing Baysports inflatable water park. Located on the shore of the majestic Lough Ree, this one-of-a-kind water park will give you an experience like no other. Bounce, slide, thrill and splash! Then climb back aboard and do it all again.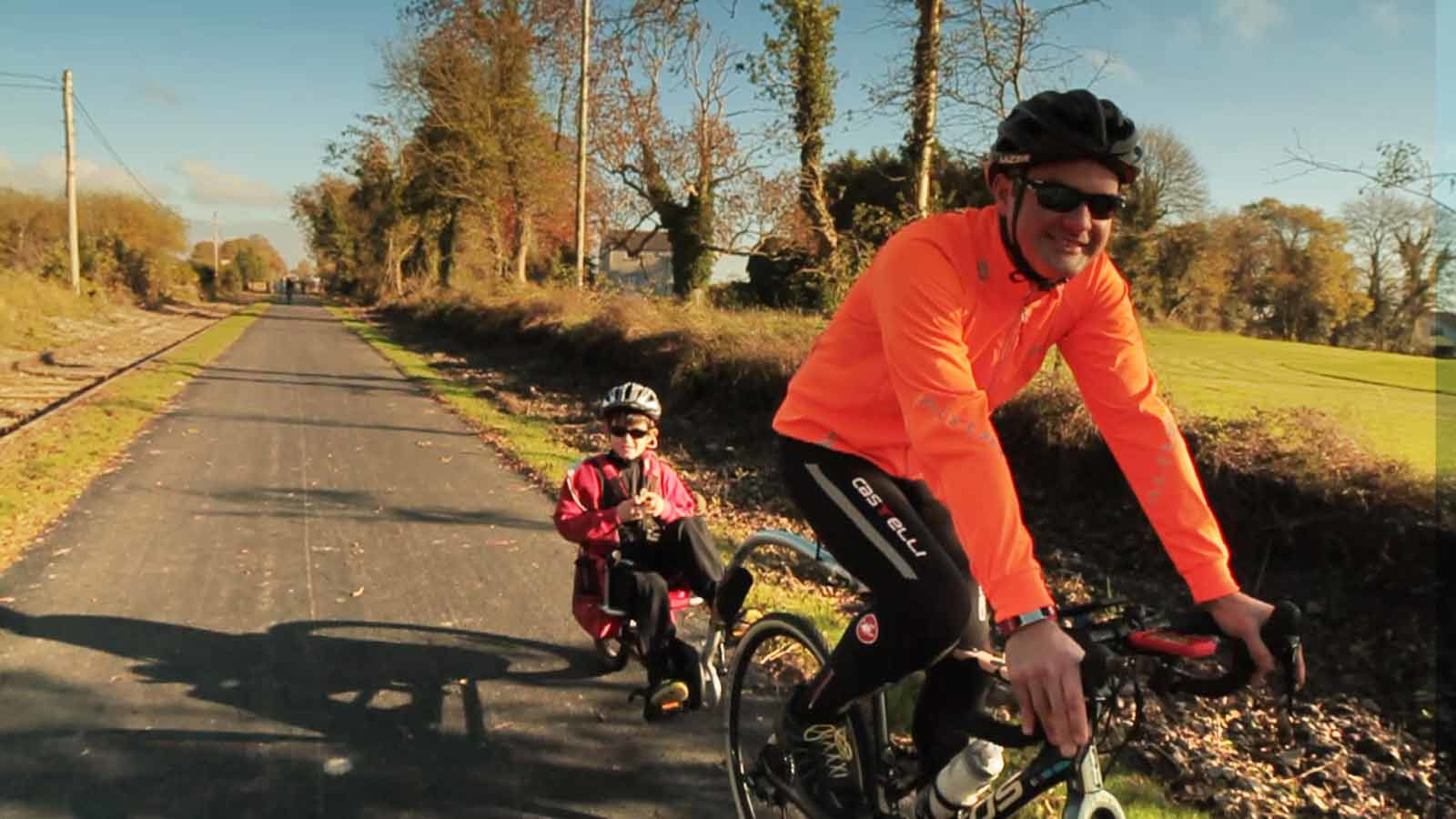 Lough Boora Parklands
A nature preserve with a unique and acclaimed sculpture park with lots of walking and cycling trails to be explored. Get on your bike! Bicycles for all ages are available to hire in Lough Boora and offer another way for you to enjoy the Mesolithic, Farmland and Turraun Cycle Routes.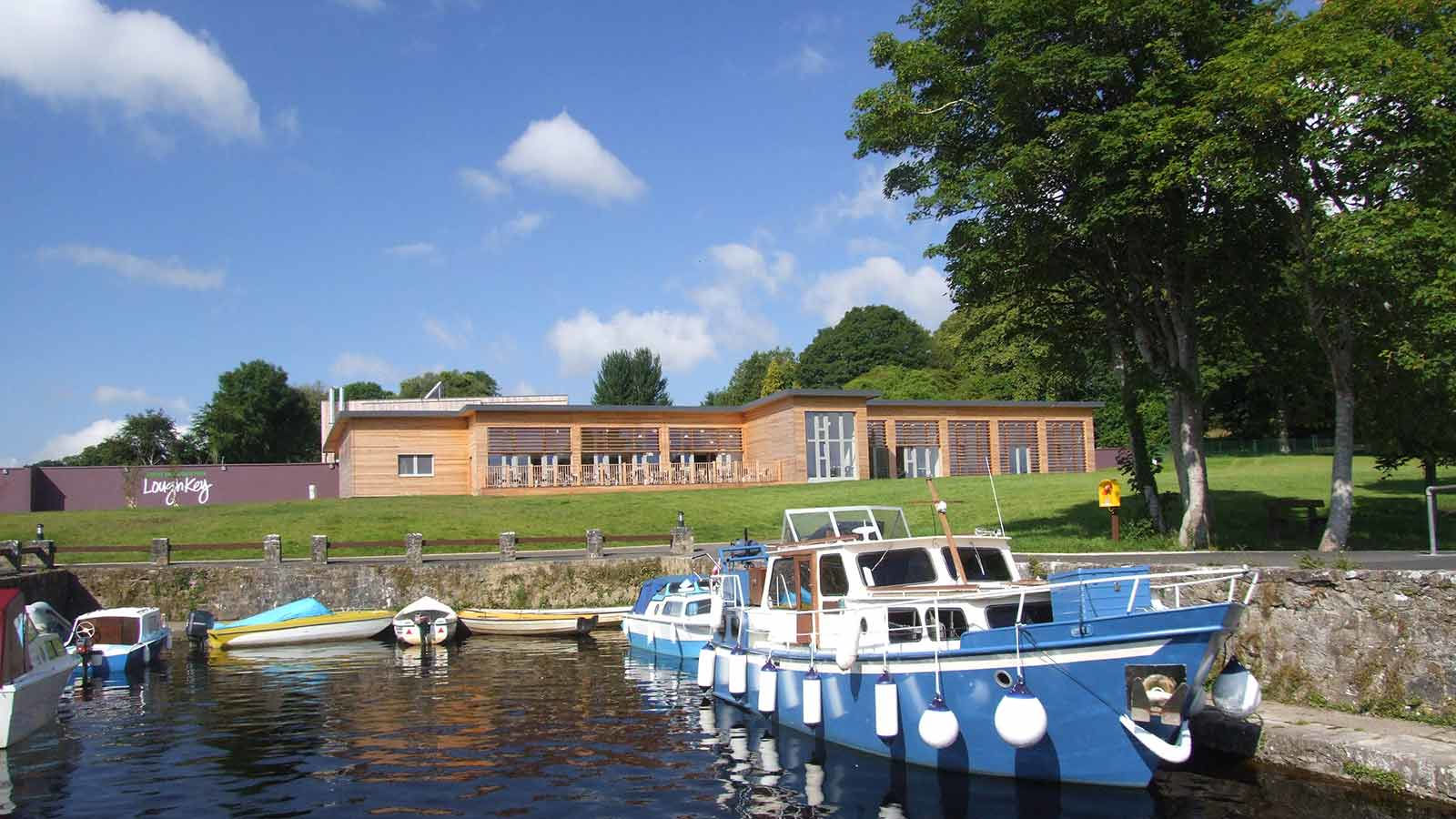 Lough Key Forest Park
Located a short drive from the hotel is the Lough Key Forest Park. Located on the shore of Lough Key it host a range of scenic nature sights, as well as indoor and outdoor activities for the young and old.