Round up your nearest and dearest and visit the heart of Ireland. With lots of activities from cycling the Westmeath Greenway to carving Bog Oak. For chill out time visit Sirana Urban spa or one of Ireland's well known award winning restaurants.
Old Rail Trail
The newly opened Old Rail Trail runs through the heart of the Midlands. Stretching 40KM in distance from Athlone to Mullingar the track is generally smooth and flat making it ideal for fitness and bike types. Along the route there are many stop offs to picturesque villages for a short break or a bite of lunch.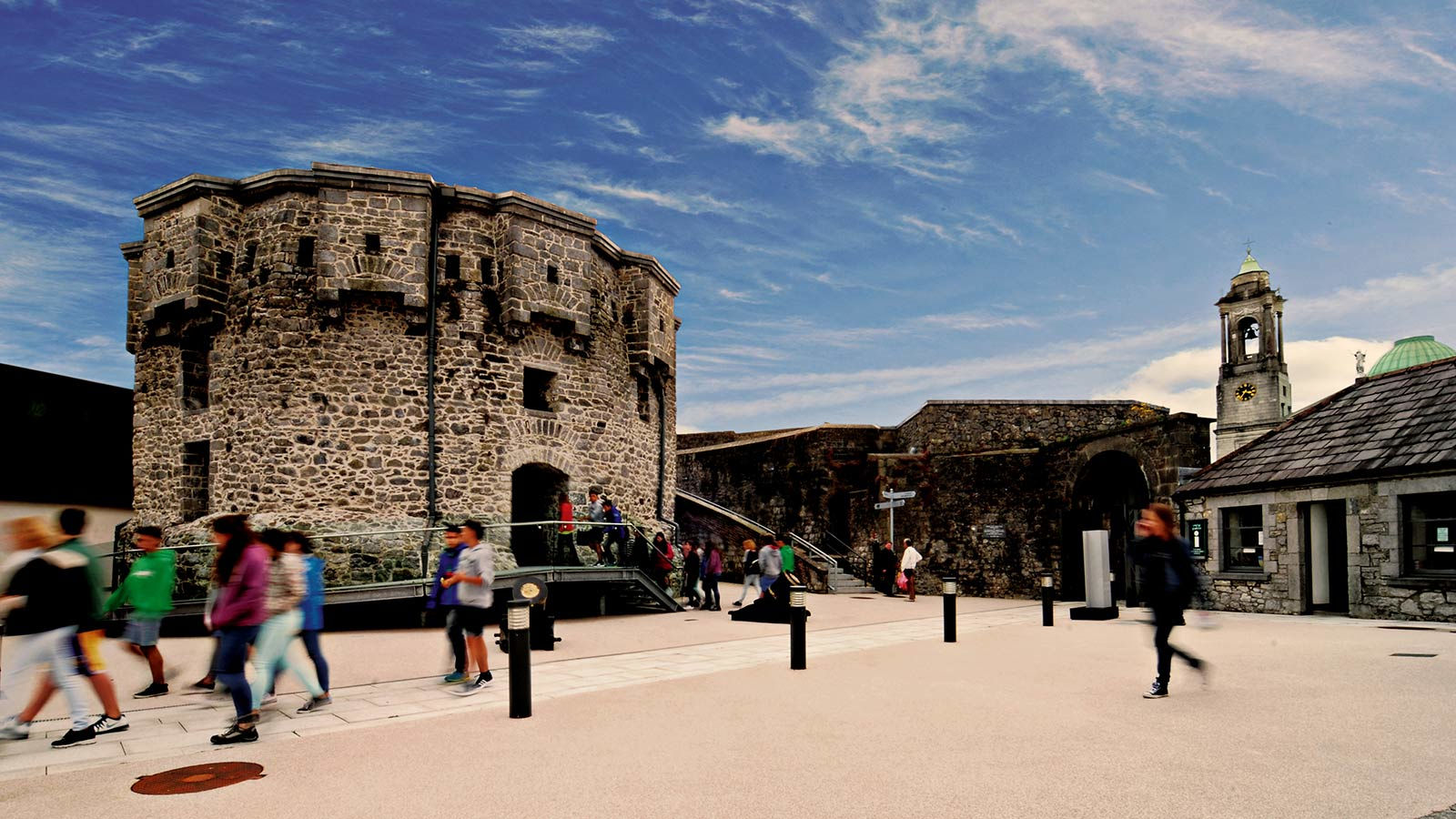 Athlone Castle
Athlone Castle re-opened its doors to the public in 2012 following a multi-million euro renovation to transform the castle into a state-of-the-art, multi-sensory visitor experience. The eight newly designed exhibition spaces pursue both a chronological and thematic sequence combining hands-on and fun experiences that will appeal to both children and adults.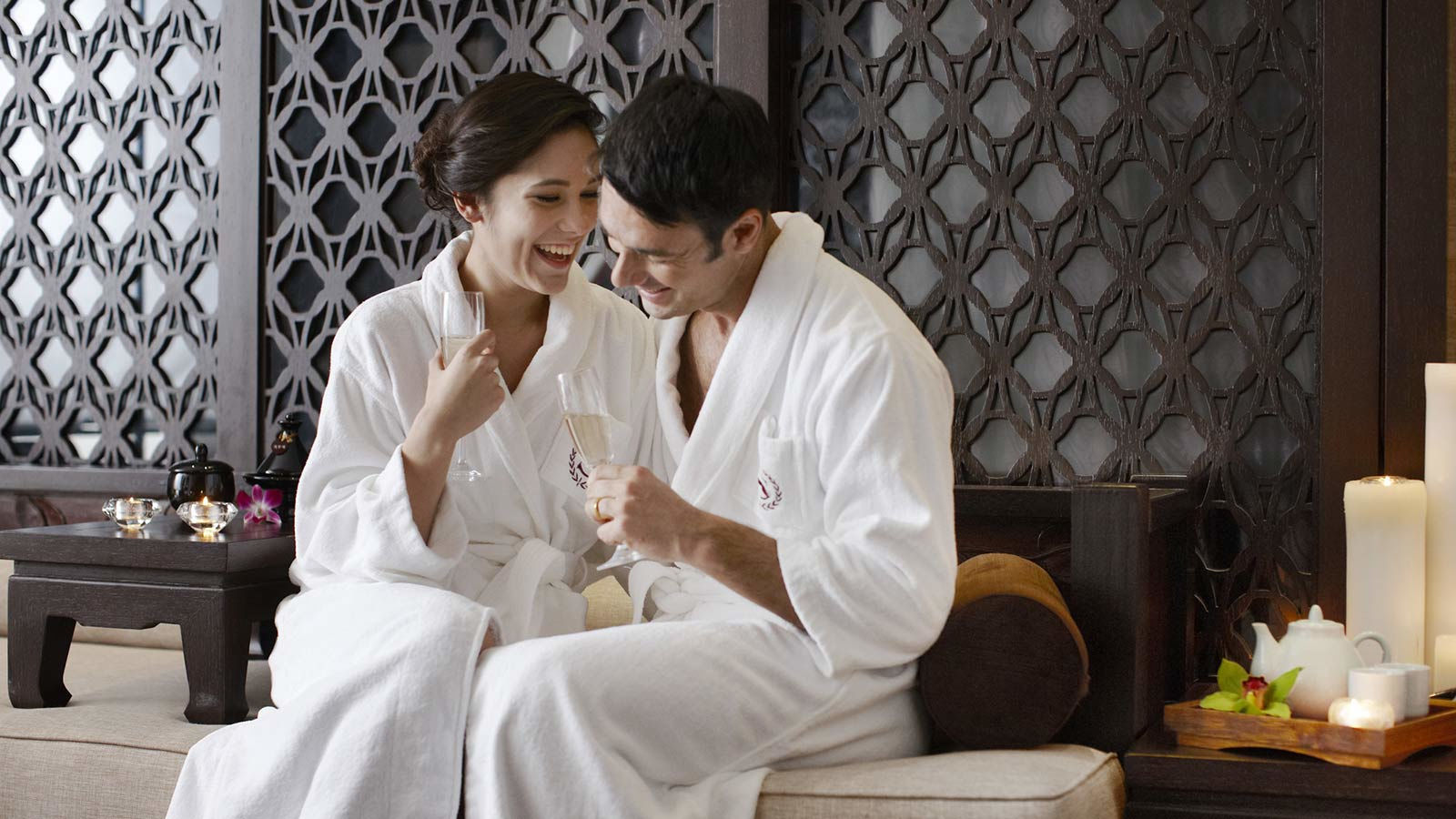 Sirana Urban Spa
Cocooned deep within Sheraton Athlone Hotel, Sirana Urban Spa is inspired by the sand, heat and colours of the Sahara desert. Sirana features unique signature spa treatments coupled with the most popular Elemis and Payot spa treatments.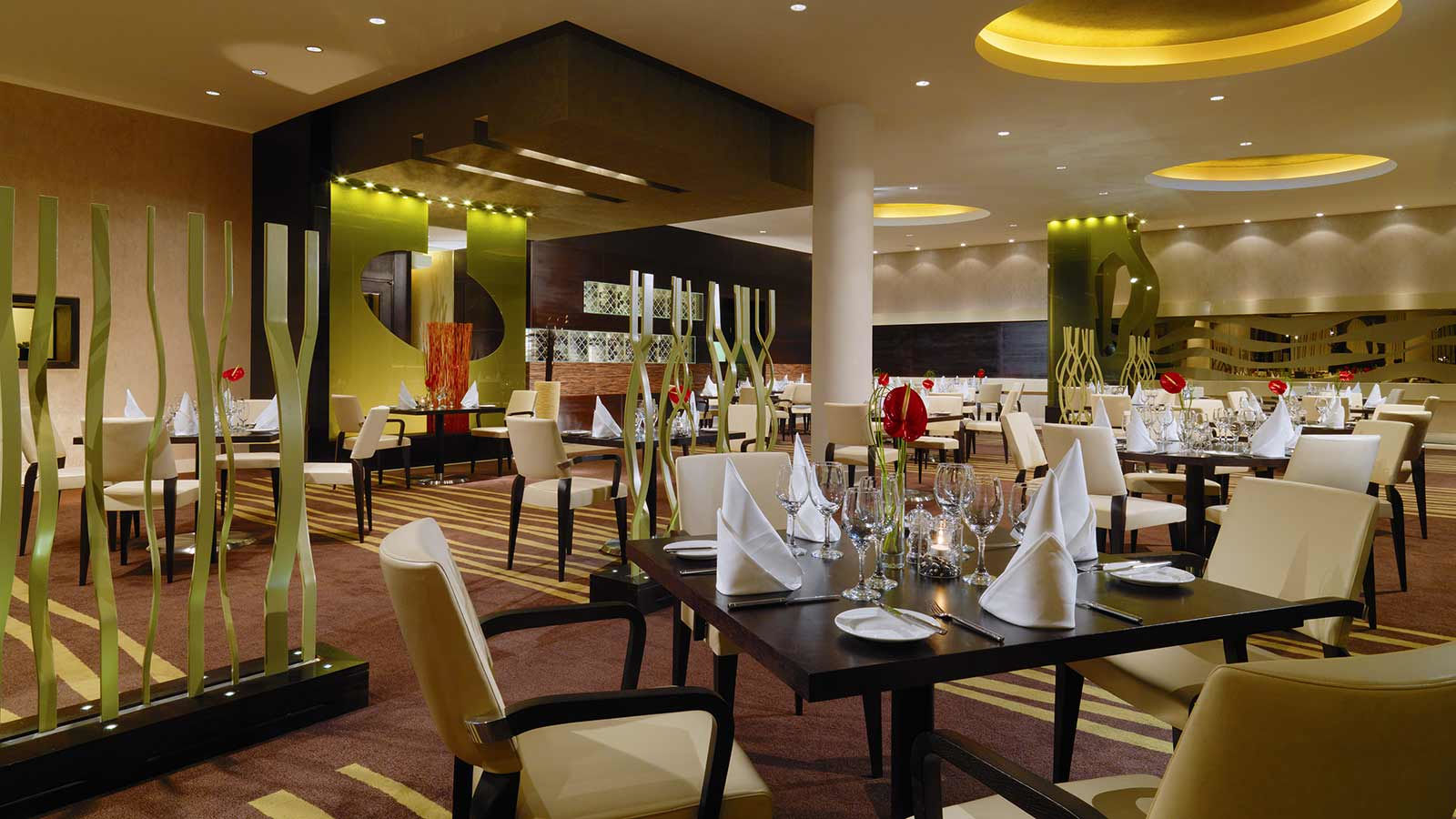 Award Winning Restaurants
Looking for a dinning experience like no other? Well look no further as Athlone has it all! This town in the Heart of Ireland has a wide range of Restaurants to suit anybody's palate. Di Bella and Il Colesseo will make you feel like you're in Italy with their elegant and delicious Italian menu, where Al Mezza will serve you up some beautiful Spanish food. If you're looking for something closer to home, then The Fatted Calf is the place for you with a delicious modern Irish menu. All of the restaurants are within walking distance of Sheraton Athlone Hotel. La Provence in the Sheraton Athlone Hotel is also a popular choice amongst dinners. Follow the link below to find out why.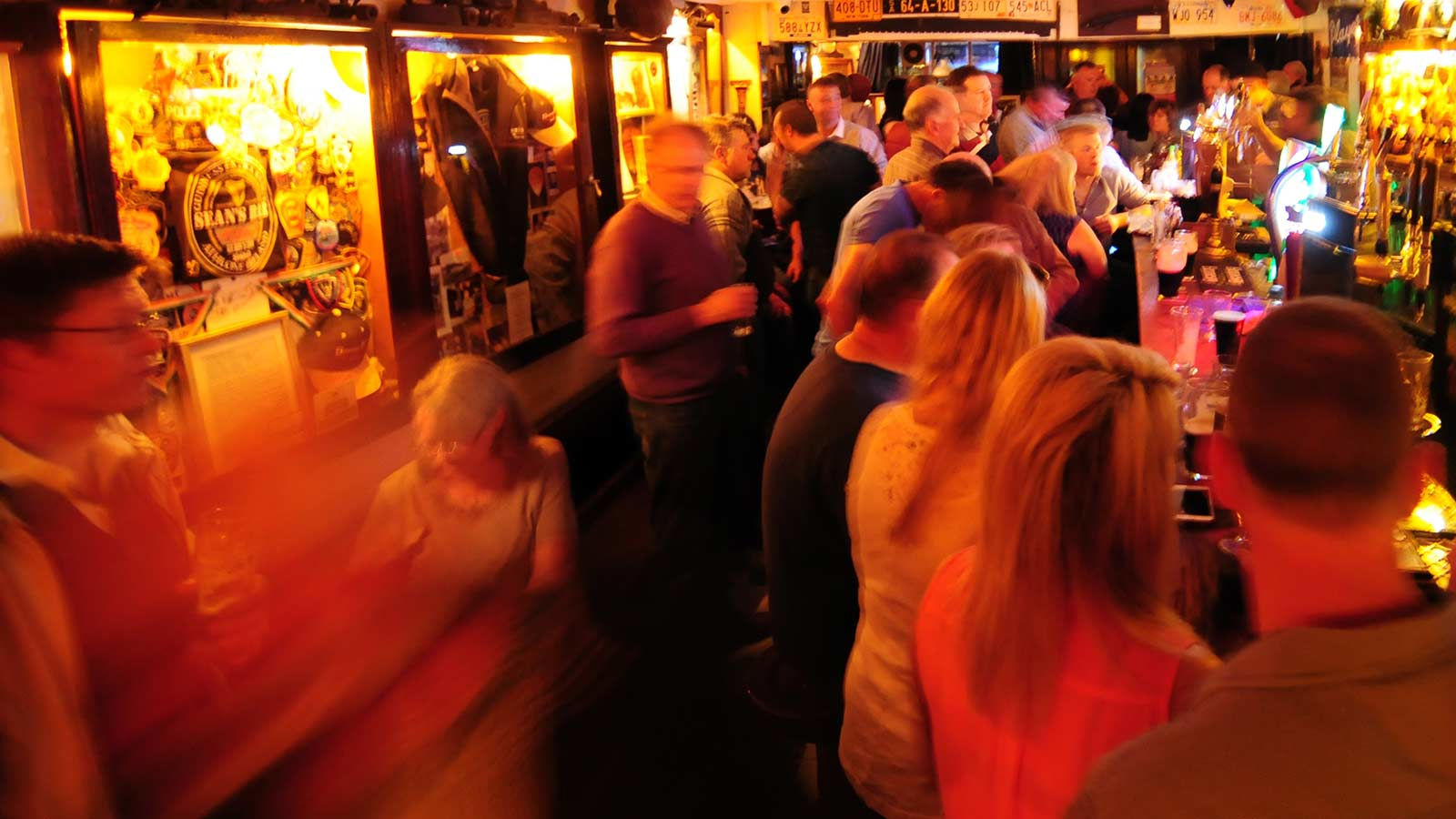 Nightlife
Experience a night like no other. Athlone is home to some fantasic pubs, such as Piano Bar, and clubs, like the vibrant Karma Nightclub, will give you a night you will never forget. For those looking for something a little more intimate there is still plenty of options from Sean's, Irelands Oldest Bar, which has traditional music on most nights to Gerties which is full of memories hanging on every inch of their walls.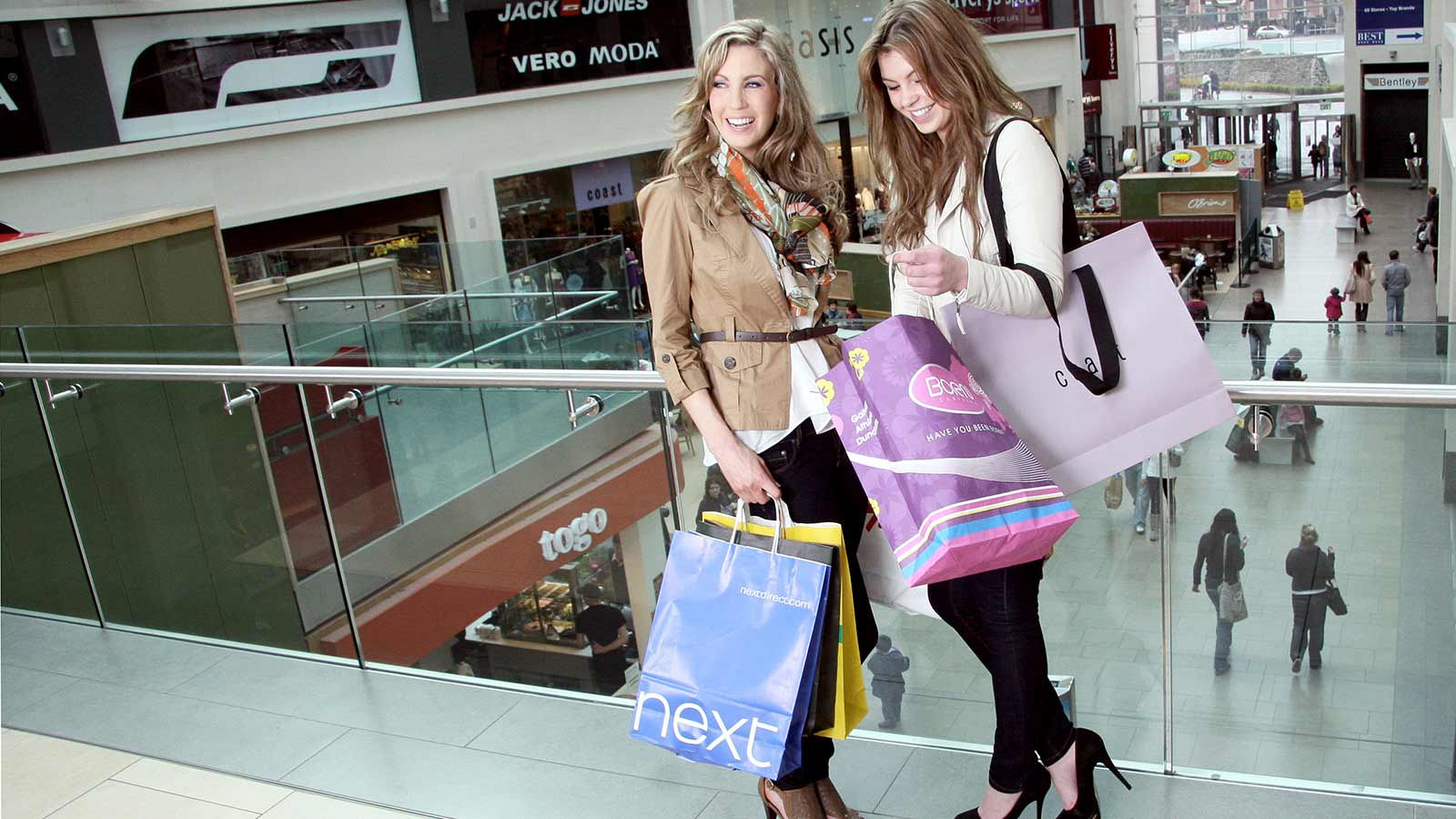 Athlone Town Centre Shopping Centre
Walk from Sheraton Athlone hotel into the Midlands Largest Shopping Centre - Athlone Towncentre boasting over 60 retail brands under one roof including M&S, Zara, H&M and Next. Enjoy exclusive shopping discounts only available to guests of Sheraton Athlone Hotel.