Complimentary In-House Activities
Here at the Sheraton we provide complimentary activites for our guests during their stay with us. Whatever activity it may be, we pride ourselves in making it as fun and enjoyable for all participants.
See below our wide range of complimentary midweek activities for your entertainment including:
Wine tasting
Join our popular wine Sommelier who blends the finst wines and cheeses from around the world.
Join us on Sunday's from 5:30pm
Craft Beer and Whiskey tasting
Let our experts divulge the secrets of the perfect Irish & Scotch Whiskey and craft beer. Sample and compare both whiskey and beer and learn the difference between brands and blends. Receive recommendations from our whiskey specialist about food pairing.
Join us on Tuesday's from 5:30pm
Bingo with Mary
Feeling Lucky? Then why not join Mary for a round of Bingo in our own Bingo games. Spot prizes awarded at end of each game.
Join us on Thursday's from 5:30pm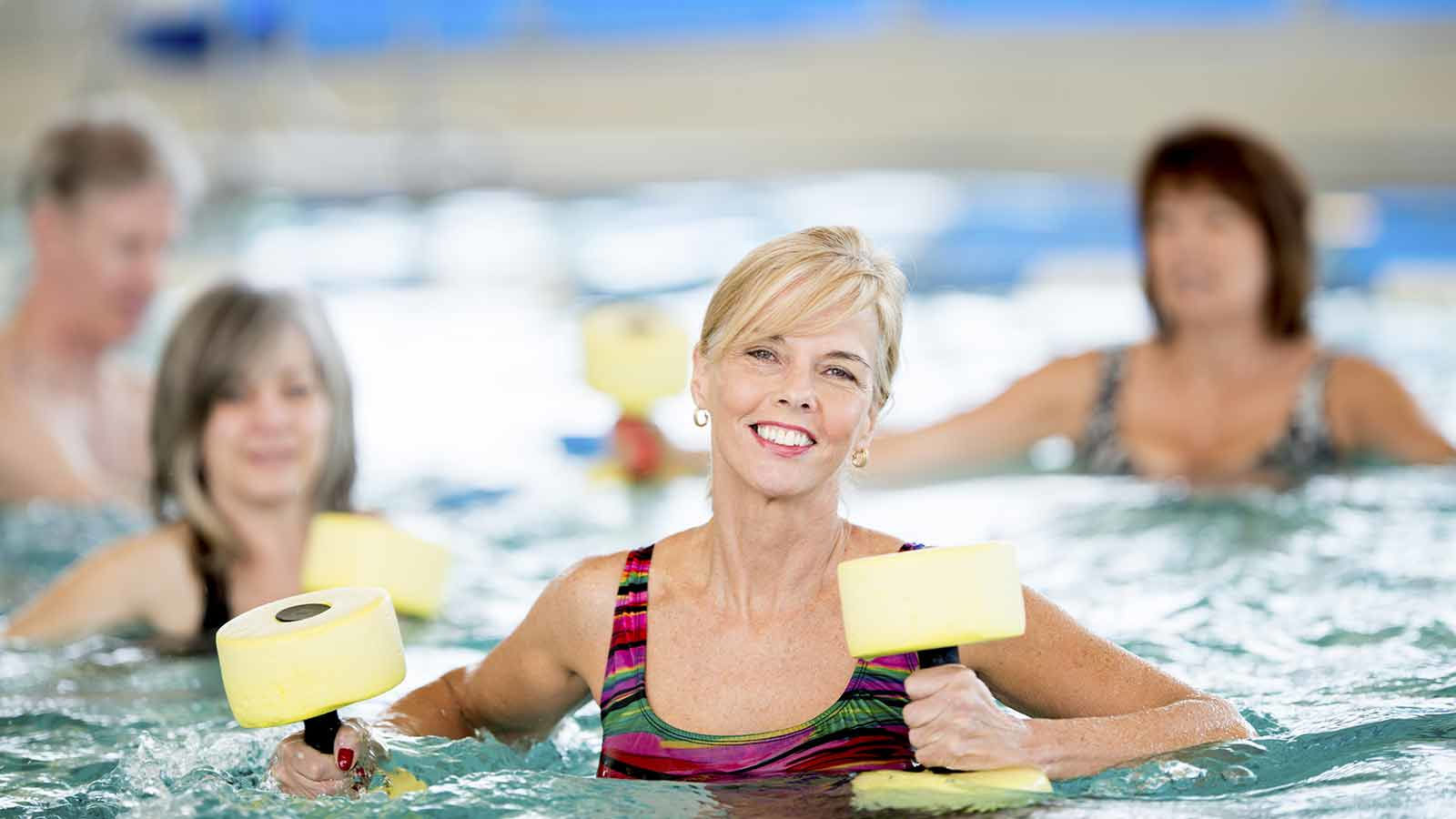 Aqua Aerobics
Try our popular aqua aerobics classes in our 20m swimming pool. Our staff members are on hand to guide you through the steps!
Join us on Monday's from 6:30pm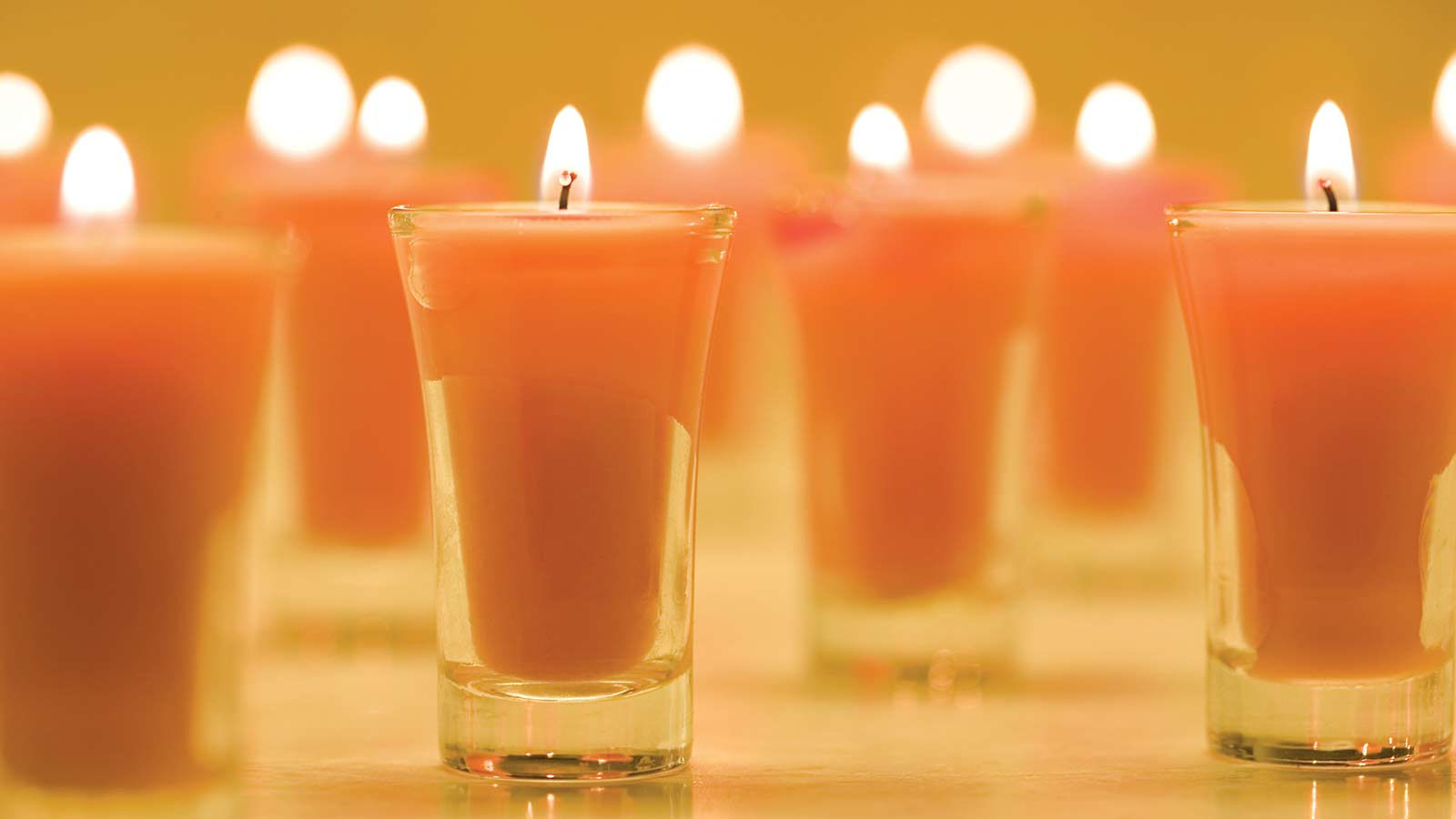 Meditation at the Sirana Spa
Drift away from reality with a meditation class from our Sirana Spa staff. It is the perfect choice to relieve you of all your stress and transport you to a land of relaxation and comfort...
Join us on Wednesday's from 5:30pm