Lakelands
call us at: 090 64 51060
Westmeath's soft green landscape boasts the exact geographical centre of Ireland in Athlone. Located in the centre of Ireland, Athlone is the largest town on the River Shannon south of Lough Ree.

Set in the heart of the Lakelands and inland waterways, the Sheraton Athlone Hotel is the perfect place to begin your journey: from activity breaks to sight-seeing tours. With numerous heritage sites, breath-taking views, mountains, canals and lakes, it is sure not to disappoint.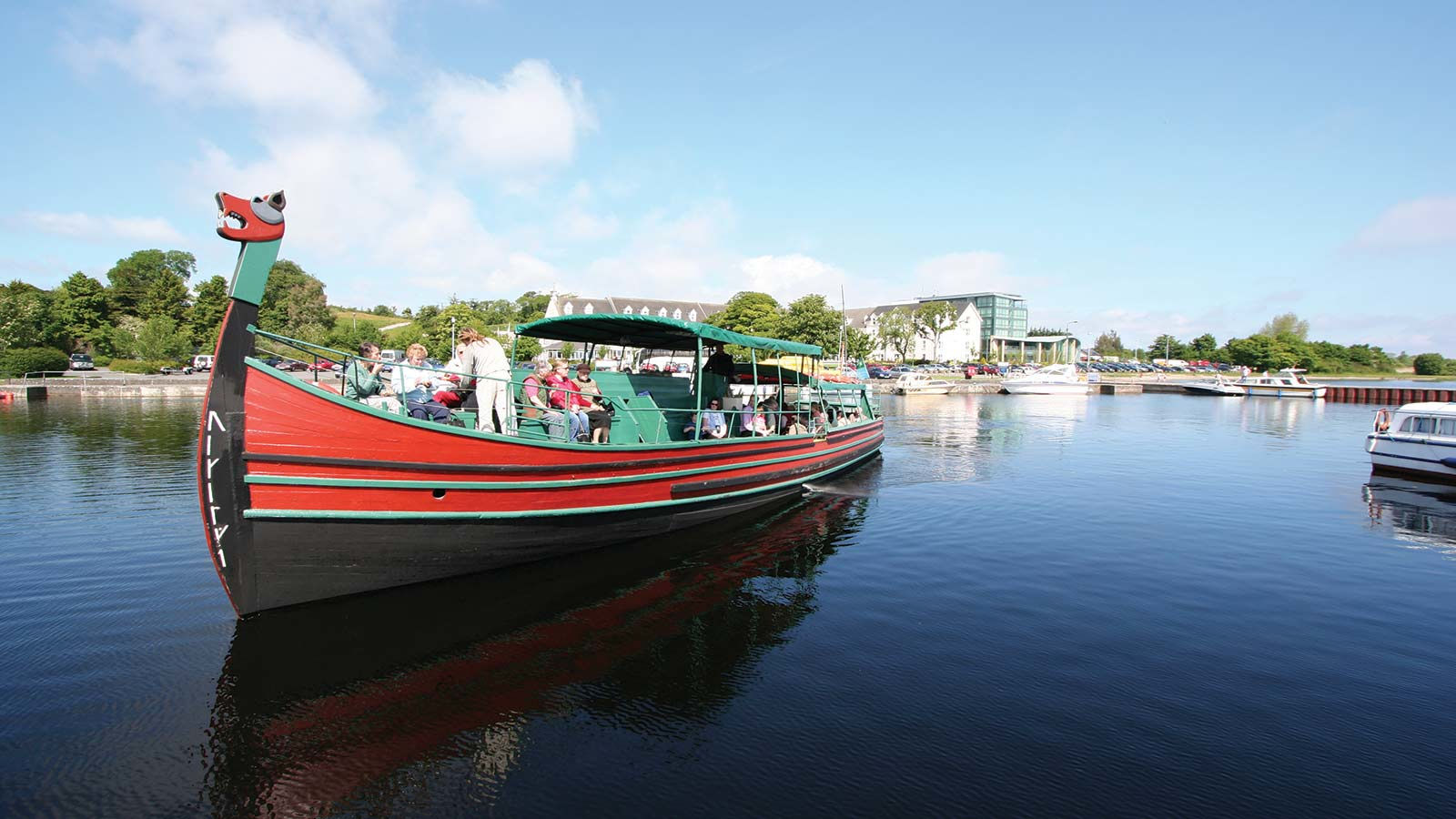 Viking Boat Cruises
Mooring on the pier at Athlone is a Viking boat cruiser. Taking its guest through the mouth of the Shannon river up to the Hodson Bay at Lough Ree, it is a trip to remember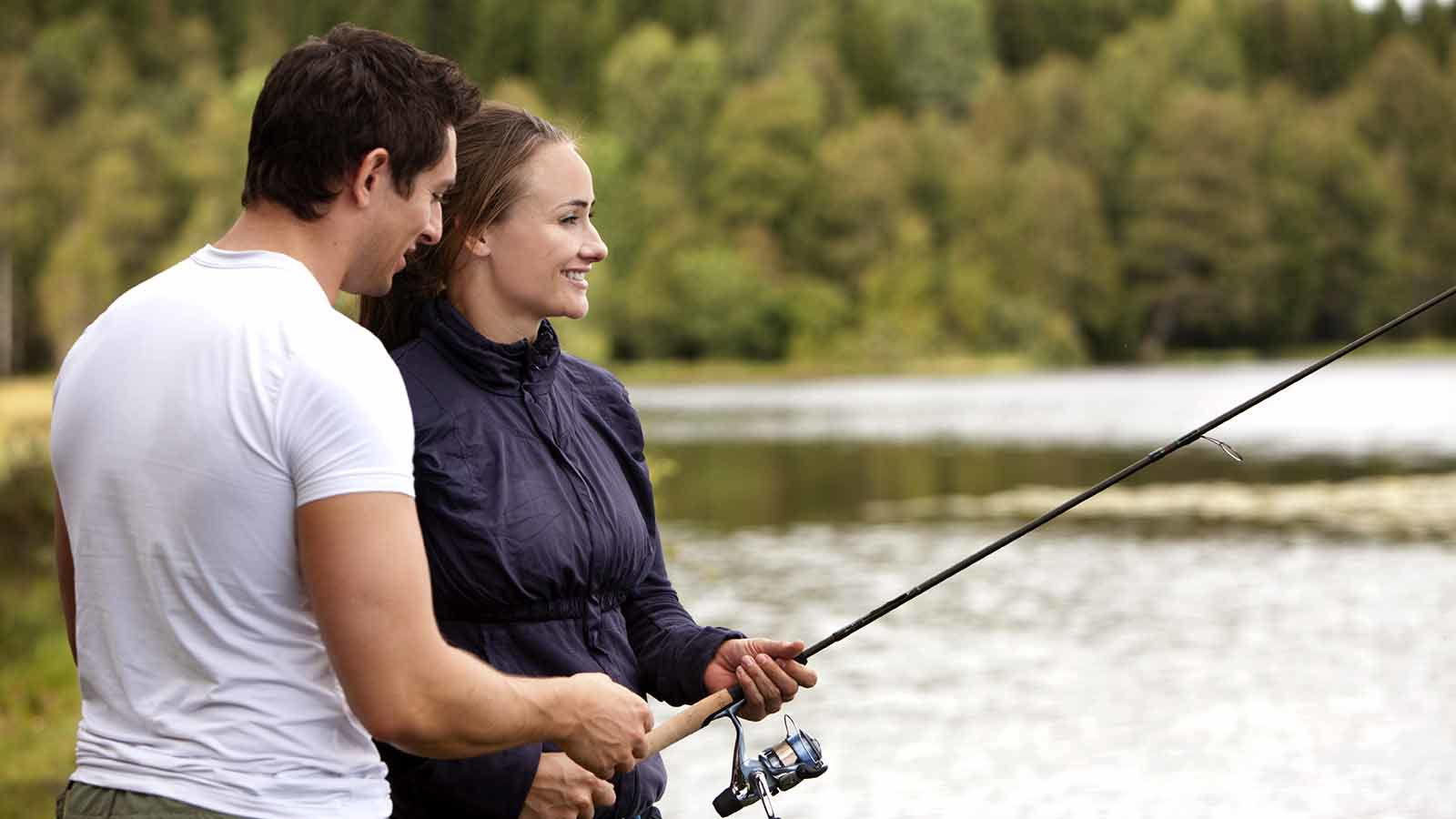 Fishing & Angling
Athlone is a busy and important angling centre located in the heart of Ireland's Lakelands Region on the River Shannon and lies immediately south of Lough Ree, a large lake of 10,500 hectares.
You can fish in a number of locations on the River Shannon, Lough Ree and the lower stretches of the River Inny of which Athlone serves well as a base. Lough Ree offers a wide choice of fishing bays. The River Shannon down stream of Athlone offers a number of fishing hot spots as far as Clonmacnoise, about 12 kms away.