Shopping
call us at: 090 64 51060
Athlone is the ideal destination for unrivalled shopping choice and value! It's easy to get to, plenty of town centre parking, shops galore and with excellent shopping offers that means BIG SAVINGS for you!
Bag a bargain in the adjoining Athlone Towncentre Shopping Centre, Golden Island Shopping Centre the Left Bank Mall, Burgess of Athlone Department Store, or one of the many shops located in the town centre, Left-Bank area or outskirts of the town. The old world ambiance of the town combined with modern conveniences and the quality of service makes Athlone a delight to shop in.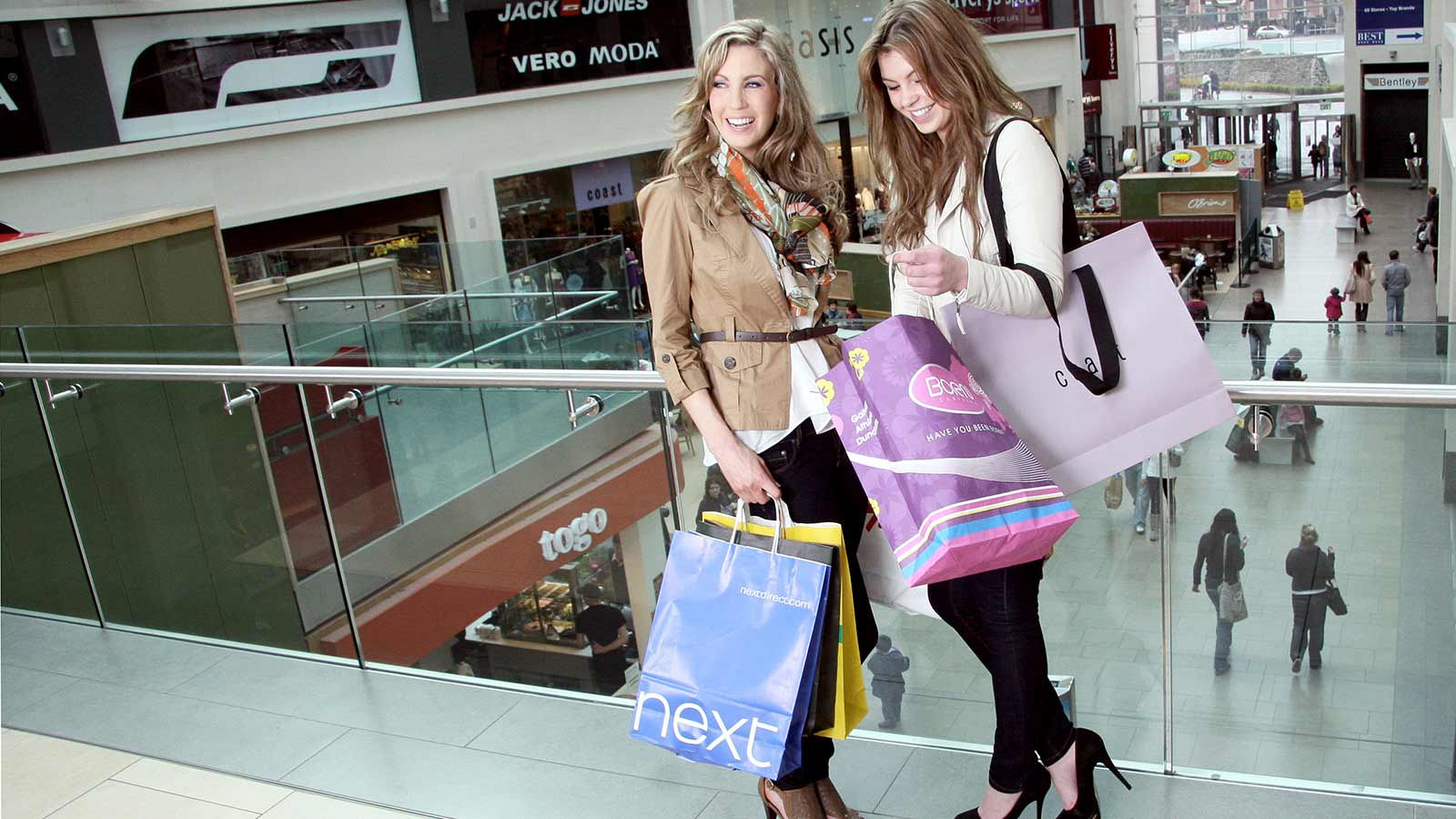 Athlone Town Centre Shopping Centre
Walk from Sheraton Athlone hotel into the Midlands Largest Shopping Centre - Athlone Towncentre boasting over 60 retail brands under one roof including M&S, Zara, H&M and Next. Enjoy exclusive shopping discounts only available to guests of Sheraton Athlone Hotel.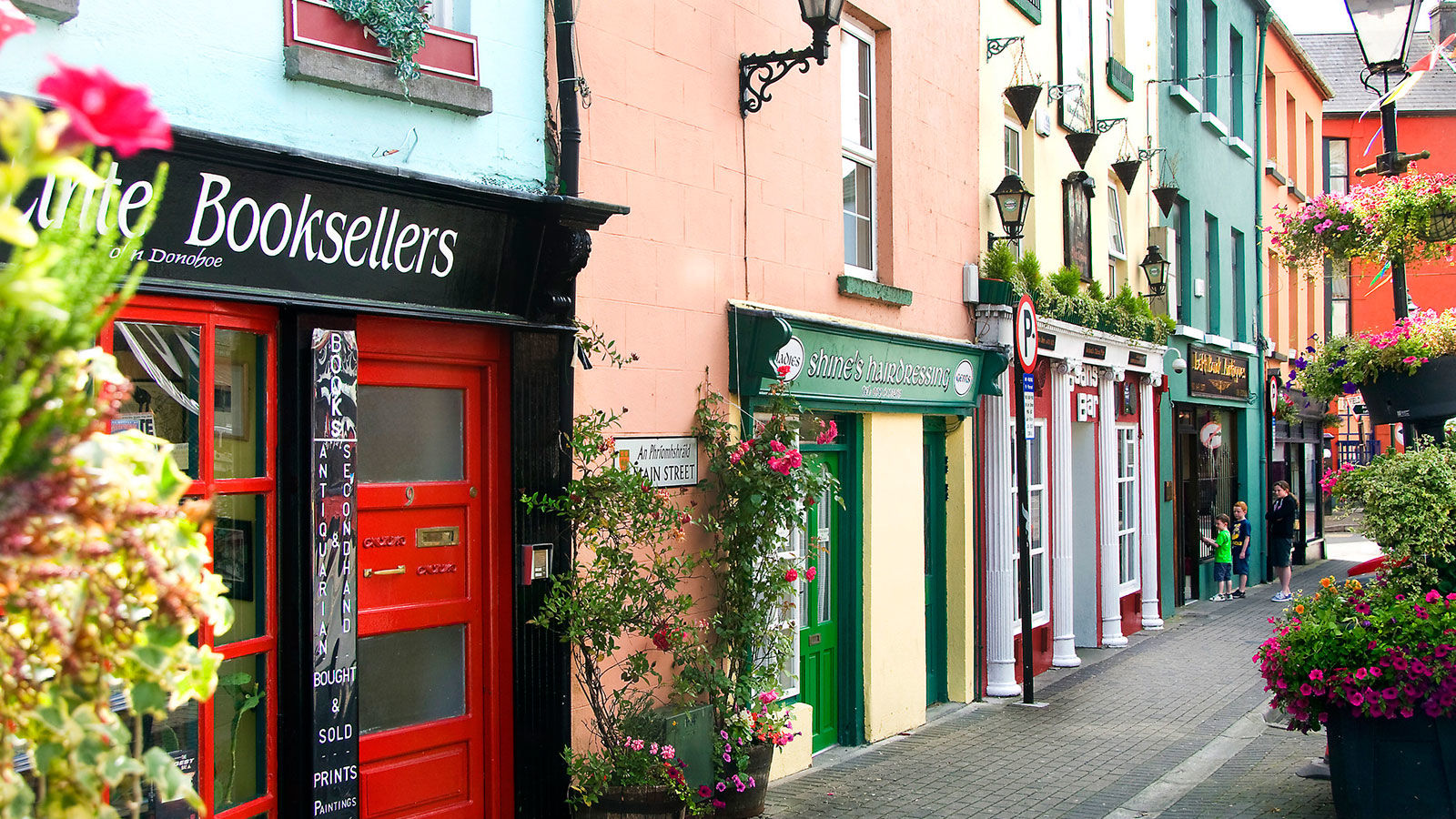 Latin Quarter
Wander though the old historic streets which are home to many charming boutiques, bistros, craft shops and Ireland's Oldest Pub – Sean's Bar where you are guaranteed a great night of traditional craic agus ceol.
Ballinahown Craft Village
Ballinahown is an award-winning village located on the Offaly and Westmeath border. A journey to this picturesque village will take you into the depth's of Irish history and heart of the Irish creative soul, where the old world charm marries the cutting edge modern design to give you a village like no other. Ballinahown is the perfect place to introduce you to the secret gems of Irish craft and design. Prepare for a visual feast as artists, craftsmen, sculptors and many other creatives exhibit their works in 'core crafted design' and 'Celtic roots studio'. Unwind and relax in the new craft cafe, serving locally baked produce and artisan foods.