Relax & Savour the Amazing Spa Deals at the Sirana Spa
Sirana Spa Offers
call us at: 090 64 51058
What better way to relax than to spend some time in a spa getting pampered? Life is full of stresses and strains and it is always nice to take some time to unwind while enjoying the wonderful surroundings of a specialised spa. At Sirana Spa in the Sheraton Athlone Hotel, we will provide you with an incredible spa package experience like no other. Our spa therapists are highly experienced and place great emphasis on ensuring that you enjoy every aspect of your time at Sirana Spa.
Whether it is a back massage, a facial, a full body massage or one of our many beauty treatments, you will find yourself immersed in the wonderfully comfortable surroundings of our spa. Take some time to enjoy our sauna, steam room or specialised hydrotherapy pools and make the most of your spa package experience.
Located in the heart of Athlone, the Sirana Spa offers a unique experience away from the outside bustling setting. Enjoy a morning's shopping or the many outdoor activities that Athlone and surrounding areas have to offer and take the afternoon to relax with a pampering spa package. We regularly update our hotel spa deals and we aim to tailor them to make your time at Sirana Spa a unique experience.
We offer the best spa packages and deals in Ireland; see below for more details.
Sirana Spa Essential Package from €135pps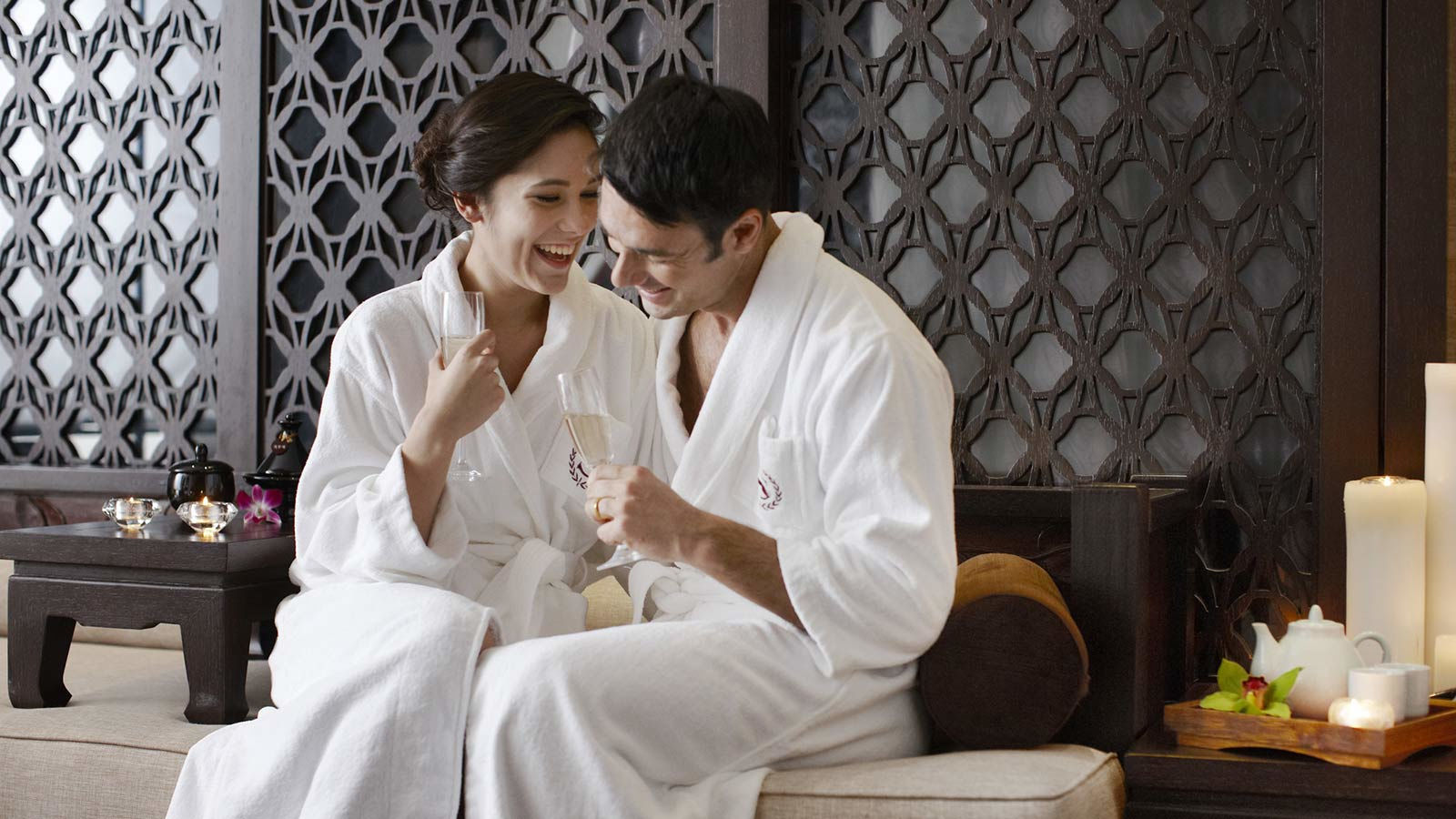 Shhh….get some alone time. Transform an overnight stay with our Spa Essential Package
Includes:
30 minute treatment each
Complimentary use of our therapy pools, relaxation suites, tepidarium and much more
1 night Bed & Breakfast
Dinner in La Provence Brasserie
Option to Elevate your stay to our adult only Deluxe Tower View Rooms for only €20 per night
Choose between one of the following treatments:
Elemis Exotic Moisture Dew Facial
Elemis Herbal Lavender Repair Facial
Scalp Indulgence Massage
Express Manicure
Express Pedicure
To book this package please contact reservations on 090 64 51058 or click here

Sirana Spa Luxury Package from €165pps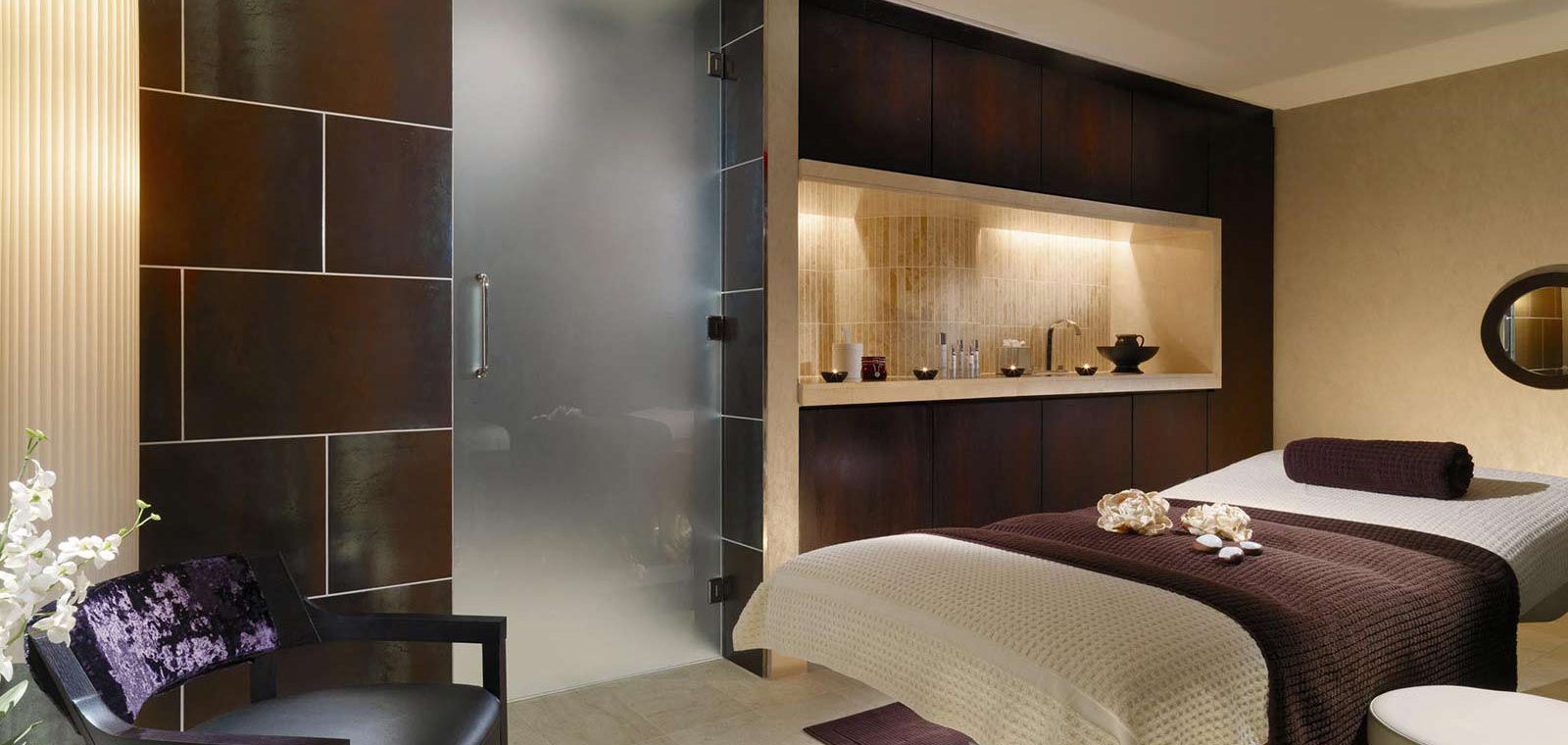 Transform an overnight stay with our Spa Luxury Package
Includes:
A Luxury Treatment
Complimentary use of our therapy pools, relaxation suites, tepidarium and much more
1 night Bed & Breakfast
Dinner in La Provence Restaurant
Option to Elevate your stay to our adult only Deluxe Tower View Rooms for only €20 per night
Choose between one of the following treatments:
Skin Specific Elemis or Payot Facial
Sirana Serene or Zen Touch Massage
Luxury Manicure
Luxury Pedicure
Frangipani Body Oil Secrets
Lime & Ginger Salt Scrub
To book this package please contact reservations on 090 64 51058 or click here