Walking & Cycling
call us at: 090 64 51060
The Sheraton Athlone Hotel is ideally situated in some of the best walking landscape in Ireland. Athlone and Ireland's Lakelands is one of Ireland's most spectacular and beautiful walking destinations. It offers not only great scenery but also dramatic lakeshore and castle walks. There are spectacular walks and cycling trails to be enjoyed with plenty of places to see along the way whether you prefer to take a stroll along the Shannon or treat the kids to a picnic at Portlick Forest.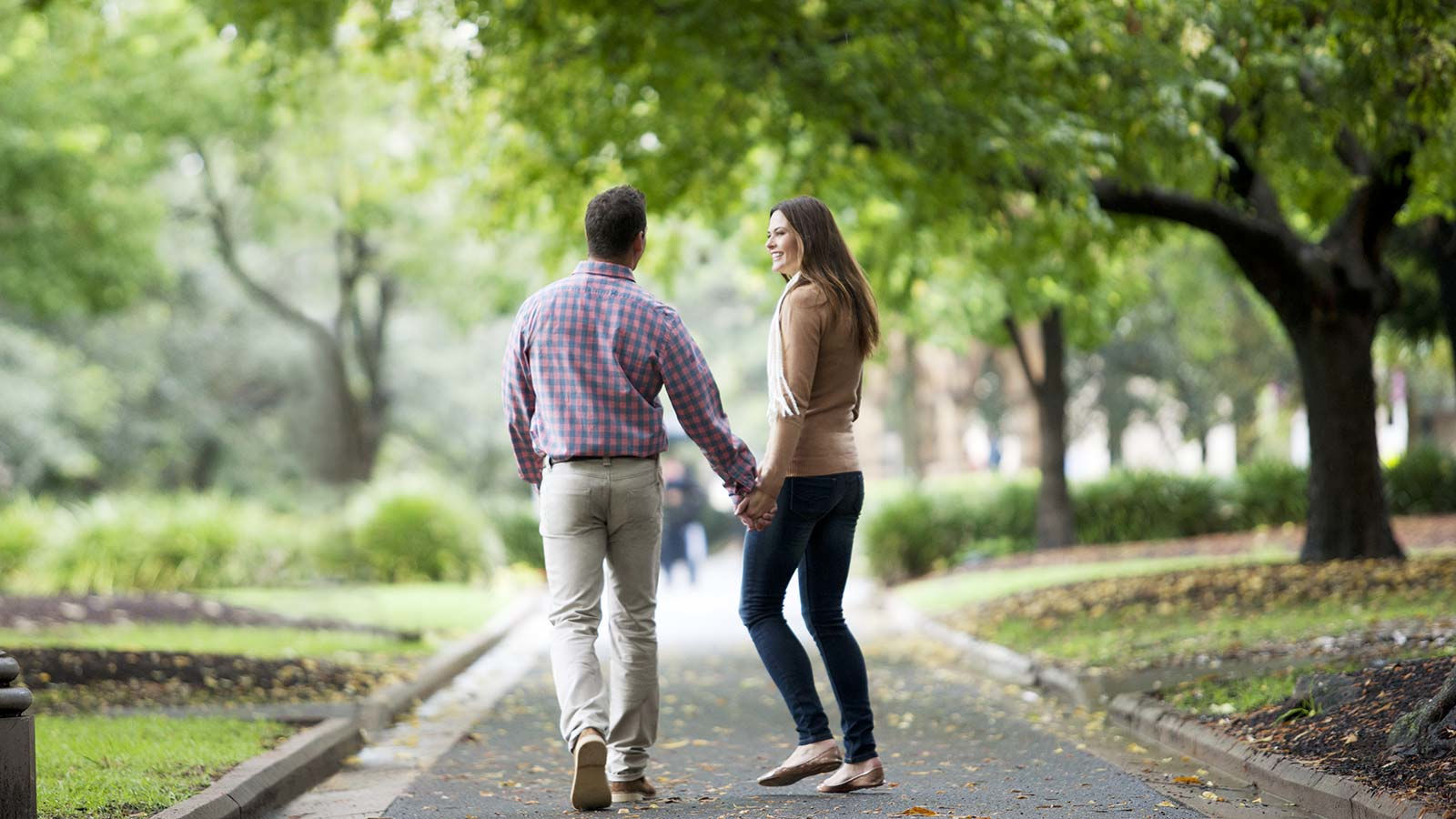 Mote Park Heritage Walkway
Mote Park Heritage Walkway is a waymarked walk through Mote Park estate just outside Roscommon town. The Heritage walk is approx 20km through open farmland, forest and hillside. Mote Park Forest is home to many species of wildlife e.g. red squirrel and pine marten and is very popular with local people for walking, cycling, birdwatching etc. A permanent orienteering course is located at Mote Park.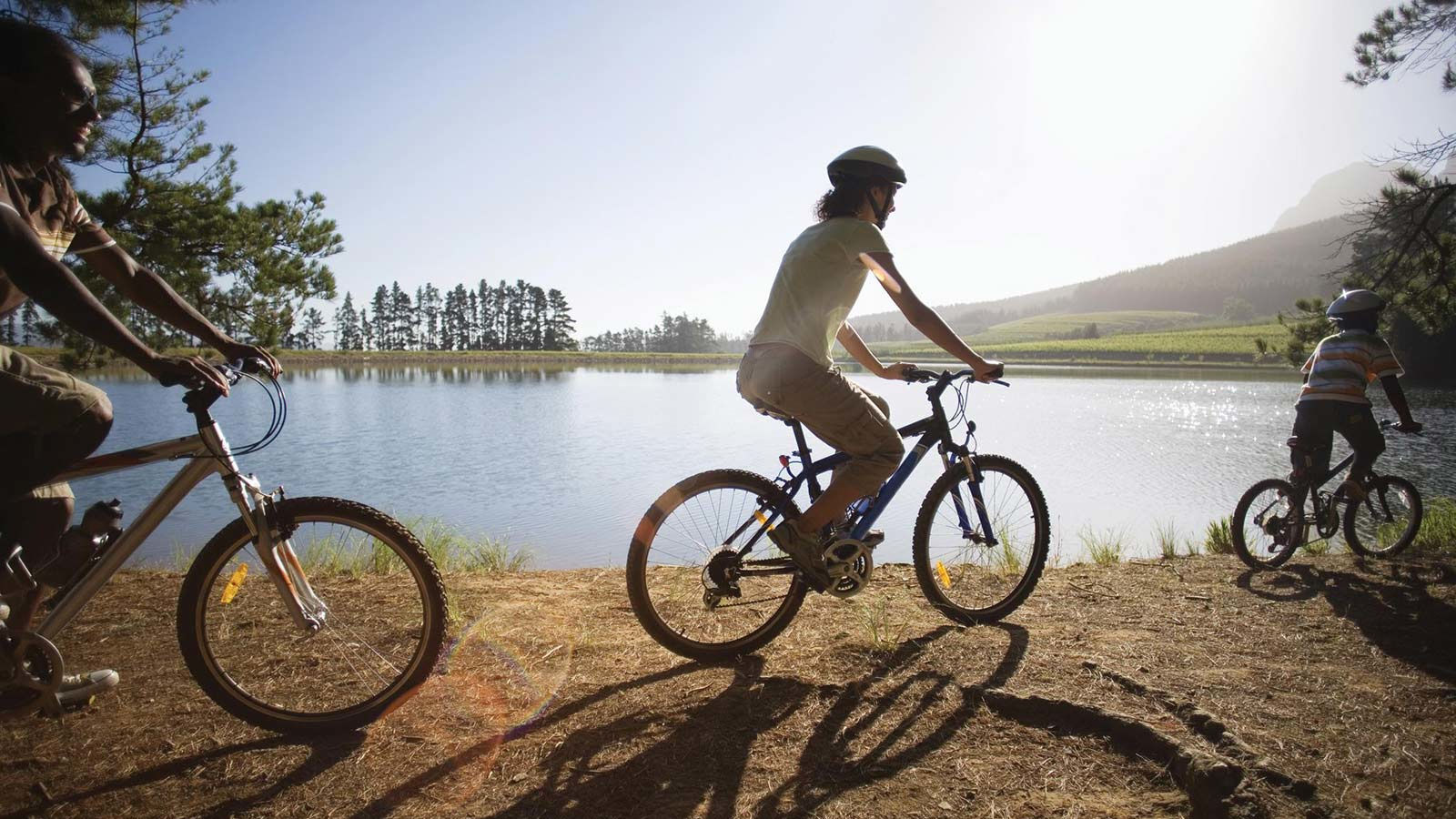 Shannon Banks Nature trail
This nature trail walk starts at the rear of Athlone Castle and is approx 5kms long. It is a looped bi-directional walk which takes you along the banks of the River Shannon and the old Athlone Canal. There are four Information boards along the trail detailing flora, fauna,wildlife and fish that are along the walk.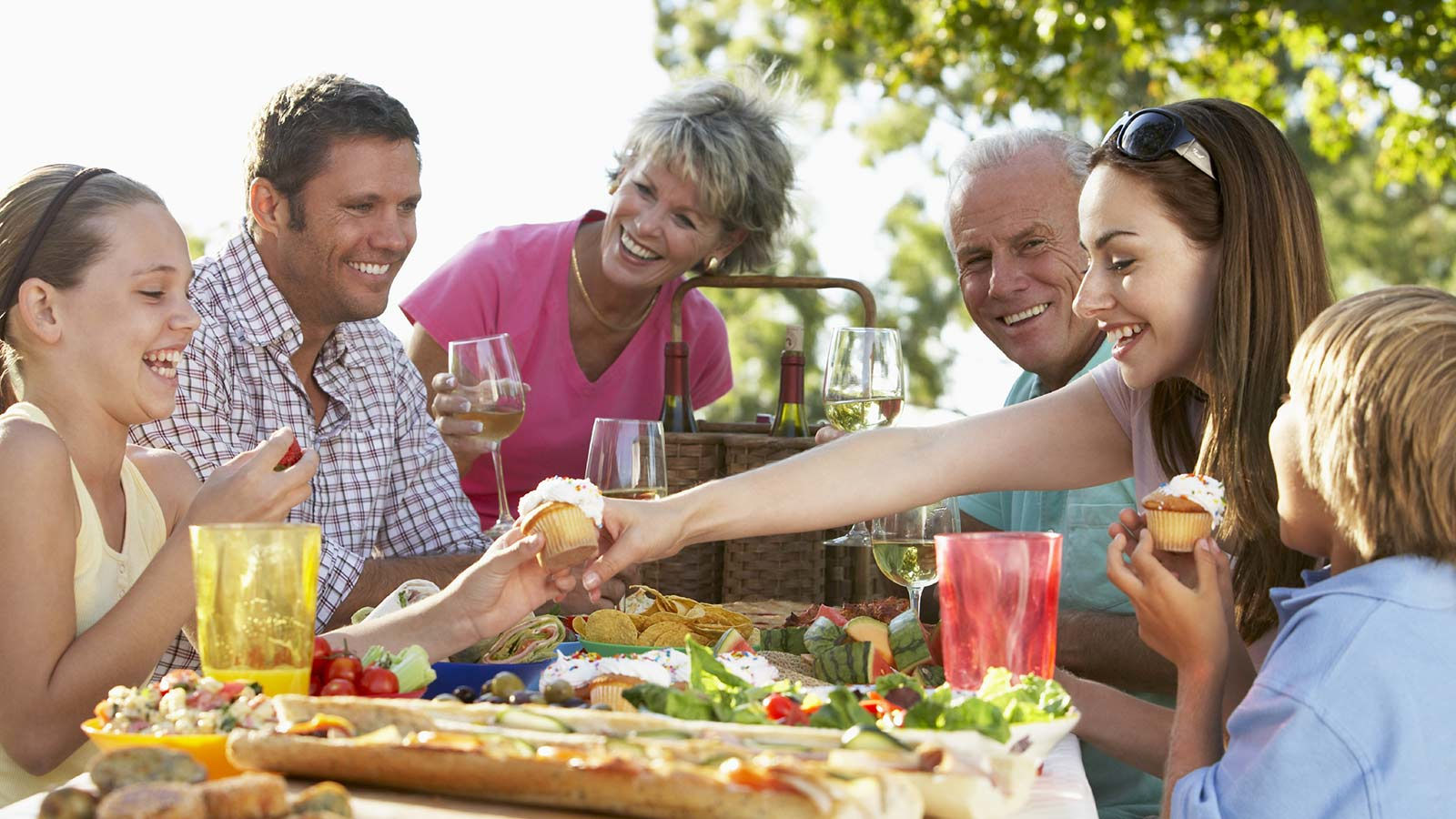 St. Johns woodland Rindoon Nature walks
St Johns Wood is situated further down the coast of Lough Ree within walking distance of Rindoon.It is both a Special Area of Conservation for habitat,flora and fauna plus a Special Protected Area for birds. These conservation status are recognised and enforced by the European Union.It is also a Proposed National Heritage Area.It is one of the most important woodlands in Ireland and is recognised as the largest and most natural woodland in the midlands. This ancient woodland on limestone dates back to the 1600's and contains a wide variety of native trees, shrubs, flowers and plants.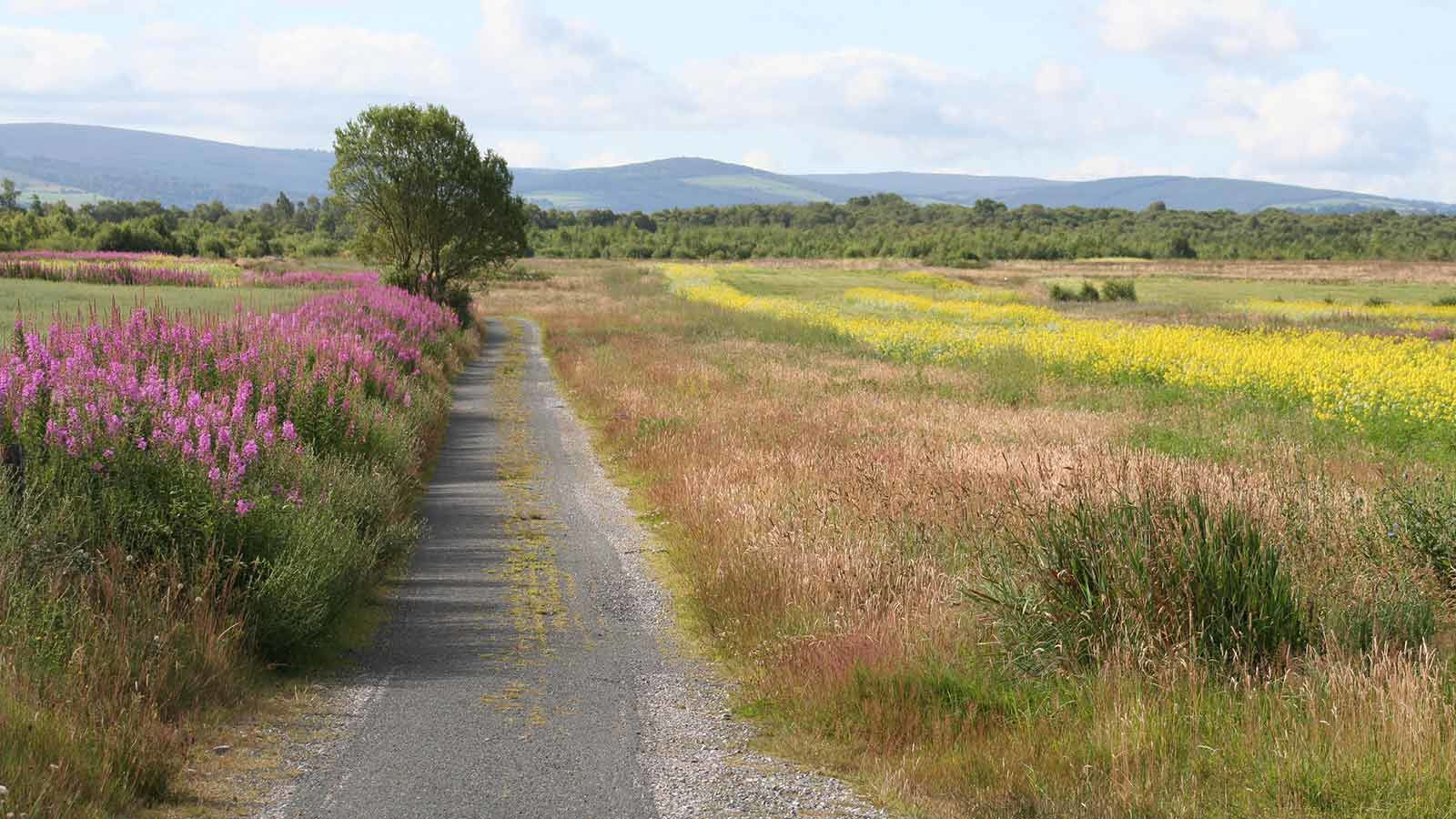 Lough Boora Discovery Park
There's a beautiful new landscape hidden at the centre of Ireland - a paradise for outdoor enthusiasts, which until now has been an unshared secret. expansive unencumbered landscape of the Lough boora Parklands is the pilot project for what will be 80,000 hectares of cutaway boglands spanning 11 counties and 3 provinces in the midlands of Ireland. 2,000 hectares of unique mosaic style habitats are embellished by a wide range of outdoor activities sensitively developed to enhance your enjoyment of the area. Area's of interest include: Finnamore Lakes, Turraun wetlands, Mesolithic site, Sculpture in the Parklands and Cloghan wetlands.